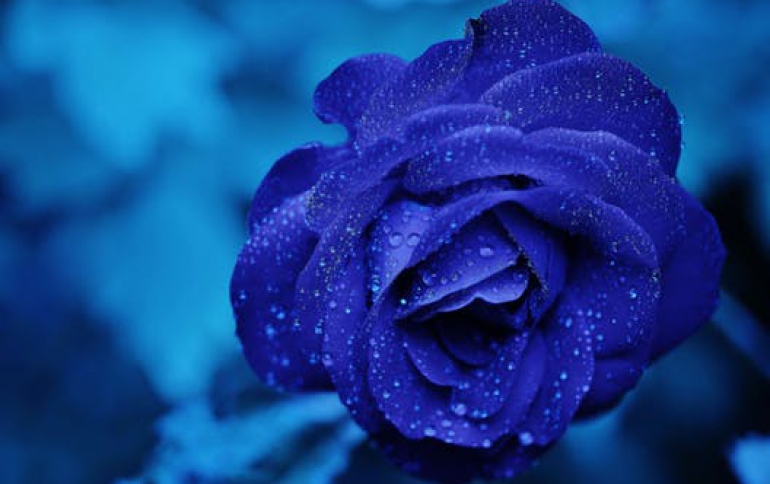 New ASUS RT-N18U 2.4 GHz 600 Mbps High Power Router
ASUS today announced RT-N18U, a high-powered 2.4 GHz 802.11n Wi-Fi router that uses TurboQAM technology for speeds of up to 600 Mbit/s. At the heart of RT-N18U is an ARM Cortex-A9 processor running at 800 MHz. The 128 MB of Flash memory and 256 MB of DDR3 RAM enhance the router's multitasking performance and allow up 300,000 concurrent data sessions.
The RT-N18U uses TurboQAM technology to provide a speed boost of up to 33% compared to standard 802.11n devices, increasing the maximum speed from the 450 Mbit/s up to a blinding 600 Mbit/s.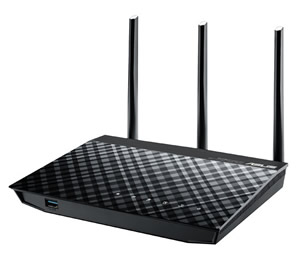 It comes equipped with Gigabit Ethernet connections plus a hardware NAT acceleration engine that gives users full Gigabit-class internet performance. Asus claims that the throughput of RT-N18U's hardware NAT is between two and five times faster than a traditional software-based NAT.
ASUS AiRadar technology, a combination of amplification, RF tuning and universal beamforming improves coverage by up to 150% compared to standard 11n models, and also ensures backwards compatibility with older Wi-Fi standards.
As well as the default wireless router mode, RT-N18U can also be configured to operate in three other modes. Range extender mode improves the wireless coverage of an existing wireless router, access point (AP) mode is used to add wireless access to an existing wired network, and media bridge mode is handy for adding wireless capability to wired network devices, such as games consoles or TVs.
Two USB ports - one USB 2.0 port at the rear and one front-mounted SuperSpeed USB 3.0 port - allow users to share printers and 3G/4G dongles, or connect USB storage devices.
ASUS AiCloud transforms USB-attached storage into a personal cloud server, for remote file access and media streaming from a laptop, smartphone and tablet. AiCloud can also automatically synchronize USB-connected storage with other compatible ASUS routers, for sharing of large files.