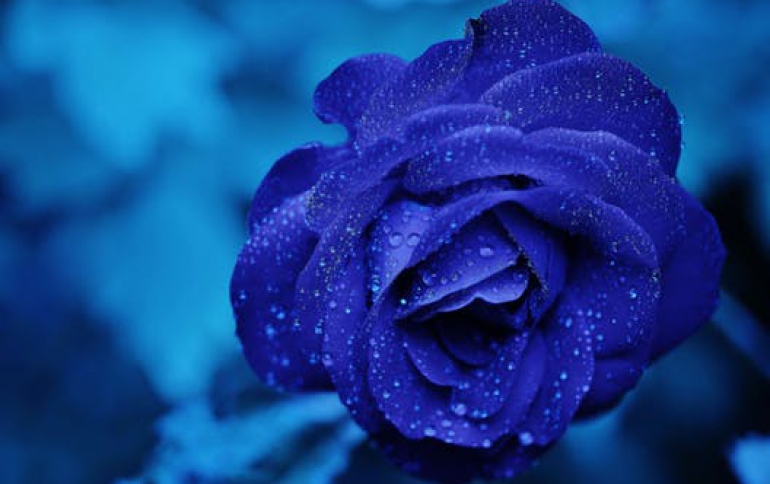 New Aleratec Tower Makes 11 Simultaneous DVD Copies at Up to 20x
Aleratec unveils its next generation of the Super Copy Tower, the new high speed 1:11 DVD/CD Super Copy Tower HS stand alone DVD/CD Duplicator. This all new DVD/CD duplicator can make up to 11 simultaneous DVD copies at up to 20x or 11 simultaneous CD copies at up to 48x without a computer. The Aleratec 1:11 DVD/CD Super Copy Tower HS can produce more than 120 typical DVDs per hour. This Super Copy Tower supports DVD-RAM and 8.5GB Double Layer technology. Also featured is a new removable 160GB hard disk drive for secure storage of frequently used source discs.

The 1:11 DVD/CD Super Copy Tower HS incorporates a 160GB removable hard disk drive that can store up to 32 images of your frequently used DVDs for making up to 11 quick copies of any one simultaneously. The hard disc drive is removable and has a key lock for security and safety in operation. The removable HDD provides extra security, in that you can remove the drive containing the images of your discs and put it in a safe place where unauthorized users cannot copy or view your data.

The 1:11 DVD/CD Super Copy Tower HS (Aleratec Part # 260158, Ingram Micro SKU M07694) has an Estimated Street Price of $1999.

An easy to use, two button duplicator controller has a compact two level menu structure with the most used duplicator functions (Copy, Compare, Verify, Erase, Test) readily available in the first level. It has a large and back lighted display that shows the number of discs loaded and monitors the copy process. The controller has diagnostics and copy controls, including a unique new copy counter that can be set to count the total number of copies produced in a production run.

The Aleratec 1:11 DVD/CD Super Copy Tower HS is a compact single tower configuration that occupies about half the footprint and is about half the cost of other implementations of tower type duplicators incorporating more than 10 recorders.