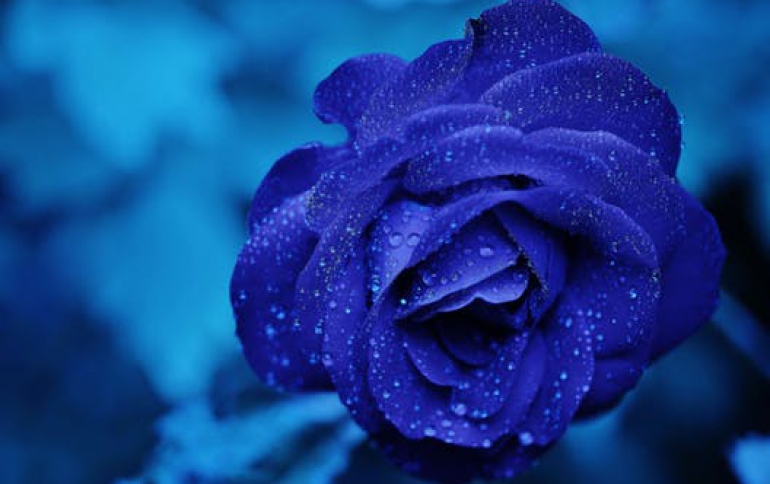 New 8x Blu-ray Burners by LG
LG announced the BE08LU and the BH08LS Blu-ray burners earlier this month, both capable of writing BD-R discs at 8x. The internal SATA BE08LU and the external version BH08LS will be released on the market later this year.
Both drives offer 8x burning for BD-R 25GB and 50GB discs, as well as BD-RE SL discs at 2x. Burning at 8x means that a 50GB BD-R will be fully recorded in just 30 minutes. The drives are also supporting the Lightscribe disc labeling technology, and of course they are offering support for DVD and CD read/write.
LG was the first company that broke the 2x barrier in the writing speeds for Blu-ray and had also invested in the development of the first Blu-ray /HD DVD combo drives some years ago when the HD format war was stil in progress. However, the slow penetration of the Blu-ray products in the market as well as their high prices did not allow LG's first drives become popular. The company is currently monitoring the demand for BD drives and the new 8x BD burners will be released later this year. Both drives will join the already available 8x BD solutions by Sony (BWS-300S), Pioneer (BD-R 203) and of course Panasonic.