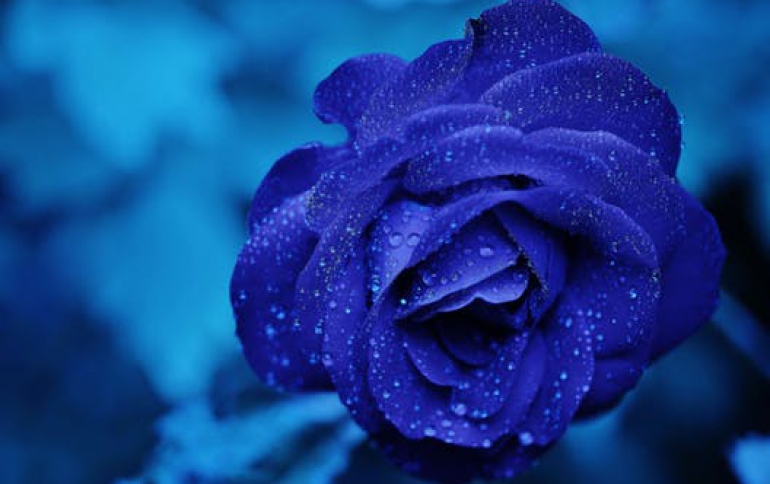 Netflix via Wii Coming Soon
Netflix is in the final phase of getting ready for the launch of streaming to Wii, the company announced today. Netflix has already shipped out instant streaming discs for the Wii to some of its Netflix members. Instantly watching movies and TV episodes from Netflix via Wii will be available soon at no additional cost, said Jessie Becker from Netflix' marketing team. Users will have to sign up for a Netflix unlimited plan starting at $8.99 a month, grab a Wii console and a broadband Internet connection.

Users may reserve their disc today at www.netflix.com/Wii.



Netflix expects to use the feedback it gains from those users to improve issues with the service prior to its official launch.

Netflix Instant Streaming was originally available only on Microsoft's Xbox 360--the only console that doesn't require a Netflix disc to access the company's streaming service.

When Netflix shipped the instant-streaming discs to Sony PlayStation 3 owners in November, the company followed a similar strategy.