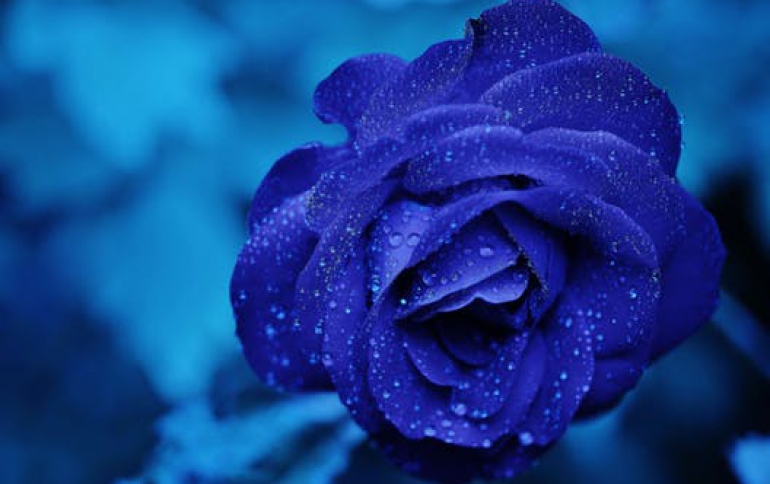 Netflix Expands Almost Everywhere, Viewers Keep Increasing
Netflix subscribers watched 12 billion hours of programming on the Internet video service during the final three months of 2015, a nearly 50 percent increase from the previous year.
CEO Reed Hastings disclosed the growth during a Wednesday presentation in Las Vegas at CES.
Netflix entered the fourth quarter with 69 million subscribers compared to the previous year's 53 million, a group that watched 8.25 billion hours of programming. That means Netflix subscribers watched a weekly average of 13 hours of programming in the 2015 period versus 12 hours in 2014.
In addition, Netflix began selling its streaming service in India and more than 100 other countries, closing in on its goal of becoming the first global online television service.
"Right now, you are witnessing the birth of a global TV network,"Hastings said Wednesday in a keynote at CES in Las Vegas.
Adding Asian countries like India and others around the world marks a major step for Netflix. But China, the world's most populous country, remains a gap in the company's global footprint. The company faces challenges in China, where a local partnership is essential given government controls over licensing for online content, and many potential allies already have competing businesses.
Netflix is still working to create a lineup of programs across the globe, using its Netflix Originals as a foundation and adding some local content.