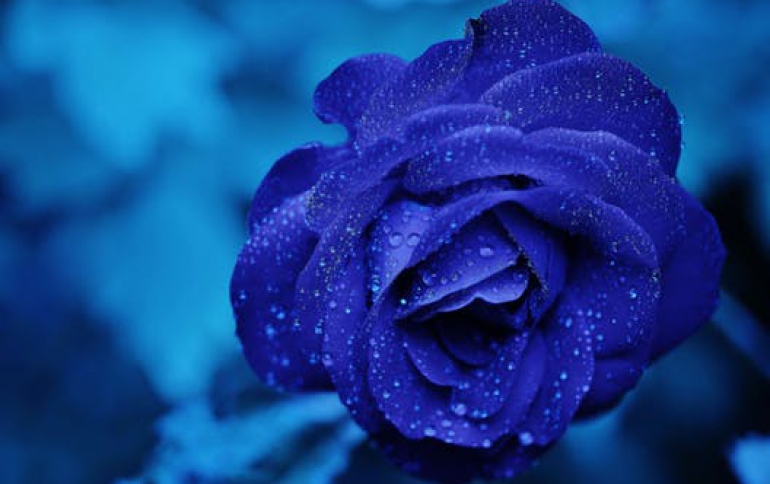 Nero to Launch its Data Backup and Disaster Recovery Application
Nero today announced it will release of the stand alone version of BackItUp 2, a complete data backup and disaster recovery solution. BackItUp 2 is Vista-ready and offers configurable automatic backup scheduling, data encryption, virus protection, and extensive media and storage device compatibility. BackItUp 2 will be available early May in North and South America through Nero's volume licensing program.

A configurable automatic backup scheduling with a calendar-based overview helps prevent backup lapses. BackItUp 2's email notification feature apprises users of job status, and can send log files as attachments. The program can also search a drive backup archive and extract specific files and folders without restoring the entire backup. An incremental backup feature archives only those files that have changed since the last backup. An integrated virus scanner also checks and cleans files as they are added to the backup archive.

The application can save data to NAS (network attached storage) devices and other network storage solutions such as Windows network shares and FTP servers. A number of protocols including SSL, SFTP and proxy servers are supported.

Backups can also be saved on optical media formats, including CDs, DVDs, Blu-ray Discs and HD DVDs. BackItUp 2 utilizes media defect management to help guarantee data integrity, and the program can automatically span archives across multiple pieces of media. Internal and external hard disc drives, including external drives with the recently introduced high speed eSATA HDD connectivity standard, provide additional backup options.

BackItUp 2 fully also supports Windows Vista features such as virtual search folders. With Vista, folders and links can be saved and organized in virtual folders. Nero BackItUp 2 restores these folders and their contents even after a complete system failure. Regardless of where the files are actually stored on a PC, backing up virtual search folders with BackItUp 2 ensures the preservation of important data.

BackItUp 2 supports silent and unattended installation processes that offer organizations a wide variety of installation parameters to customize and deploy the software on multiple PCs remotely via scripting or via Microsoft's SMS service. BackItUp 2 also includes a shadow copy feature, meaning users do not need to stop working when a backup is taking place. Open files are backed up safely using a copy of the files currently open.