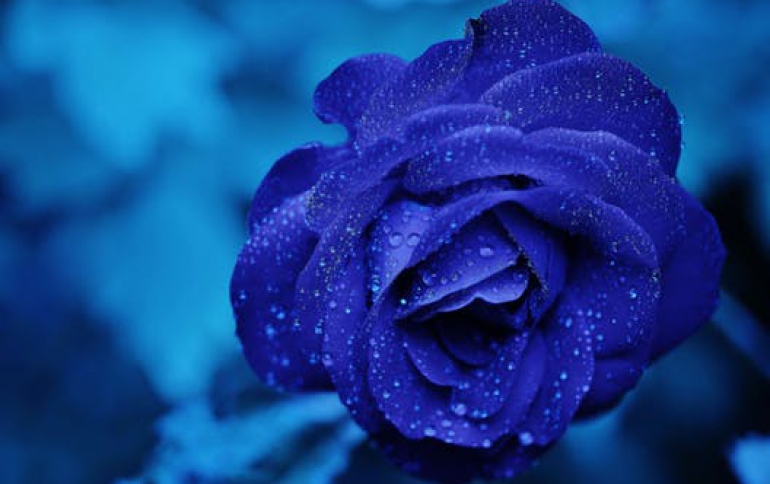 Nero Brings Digital Entertainment to your PDA
With the upcoming Nero ShowTime Mobile, you can experience the Nero Digital quality on the go. Nero will release a new software that will give users the ability to play their movies and music on their smartphones and PDAs. The Nero ShowTime Mobile is compatible with the majority of the mobile software platforms (Microsoft Windows CE / Pocket PC / Windows Mobile) and supports Intel XScale, and ARM hardware mobile platforms.
The software will allow playback of Nero Digital Audio (MPEG-4 Audio), AAC, HE-AAC, HE-AAC v2, MP3, Ogg Vorbis and WAV audio formats on your PDA, as well as video formats such as the Nero Digital (MPEG-4 Video, including AVC/H.264).
UPnP compatible, Nero Showtime Mobile will auto-discover all UPnP devices on the network and will allow users to or play back content remotely (streaming) from their home PC or server, and play them in real time on their PDA.
Other features of the new software include a built-in digital equalizer with presets (Jazz, Rock, Dance?) as well as a playlist editor.
The Nero ShowTime Mobile is currently in the Beta 2 version and will be available by the end of the year. Registered users of Nero Software Version 6 or higher will be able to download Nero ShowTime Mobile for free.