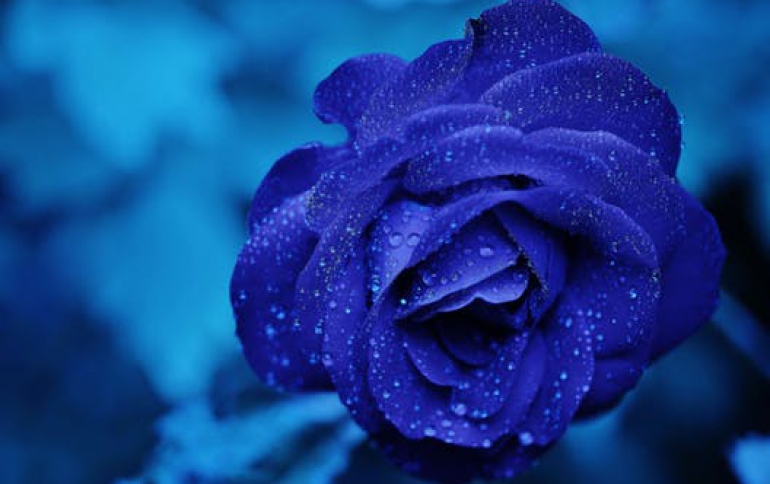 NeoDigits Launches new HD Players
NeoDigits has recently launched its line of DVD players under a new name - HELIOS. The HELIOS HVD2085 supports upscaling of DVDs to as high as 1080p resolution through component output. The player also has the capacity to upscale to 1080p resolution via HDMI output, and 1280x1024 resolution via VGA output. For European market, the player is now able to support 480i and 576i resolutions. Furthermore, the player is region-free out-of-the-box. This means that it can play all DVDs regardless of which part of the world they were purchased.

The HELIOS HVD2085 has also upgraded power and audio capacitors and includes an HDMI cable. The player also comes with an illuminated remote control and a UOP-off function.
The HELIOS HVD208 is priced at $199.00. For more details visit: www.neodigits.com