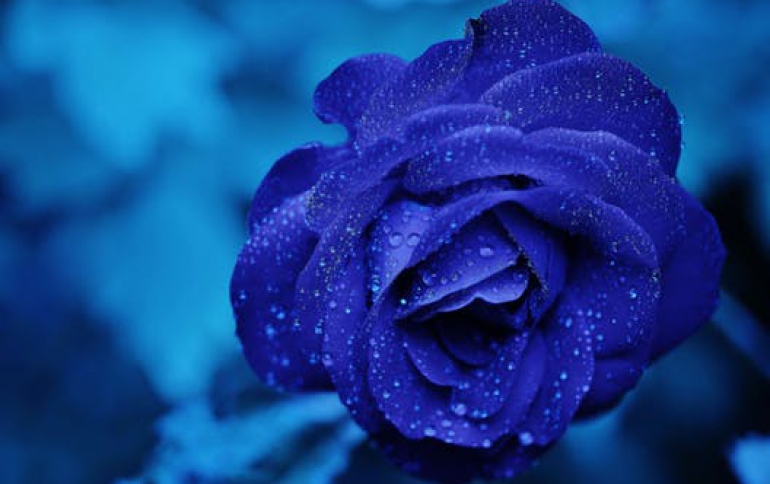 NEC, Elpida to Pay $51 Million in DRAM Case
NEC Electronics America Inc. and Elpida Memory Inc. agreed to pay a total of $50.7 million to resolve
lawsuits
claiming they conspired to fix prices of computer memory chips. The agreements settled private antitrust lawsuits filed over sales of dynamic random access memory, or DRAM, chips in the U.S. from 1999 to 2002, according to papers filed Dec. 1 in San Francisco federal court. The claims were brought by manufacturers and other companies that directly purchased DRAM chips, the memory component used in products including personal computers, laptops, printers and video game consoles.
Elpida and NEC, Japan's No. 1 and No. 3 semiconductor makers, will pay $14.7 million and $36 million under the accords, respectively. Both amounts represent 18 percent of each company's DRAM sales to plaintiffs remaining in the case, court records said. The two companies are the latest to settle private price- fixing suits in California. Samsung Electronics Co., Hynix Semiconductor Inc. and Infineon Technologies AG agreed to pay $160 million in May.
Micron Technology Inc., Nanya Technology Corp., Mosel Vitelic Inc. and Winbond Electronics Corp. remain as defendants in the litigation, according to court filings. Trial in the matter is scheduled for April.
Elpida, NEC and other DRAM makers still face civil antitrust lawsuits by U.S. states, and claims by indirect purchasers who bought the chips as part of products sold by other companies. The lawsuits stem from a U.S. criminal investigation that has led to $731 million in fines for four companies and 16 individuals.
Elpida agreed in January to pay $84 million to settle U.S. criminal charges of price fixing.
Elpida and NEC are among eight memory chip makers sued in July by over 30 states, including California and New York, that claim consumers and state governments overpaid by nearly $1 billion for personal computers and other electronics because of price fixing by DRAM companies.