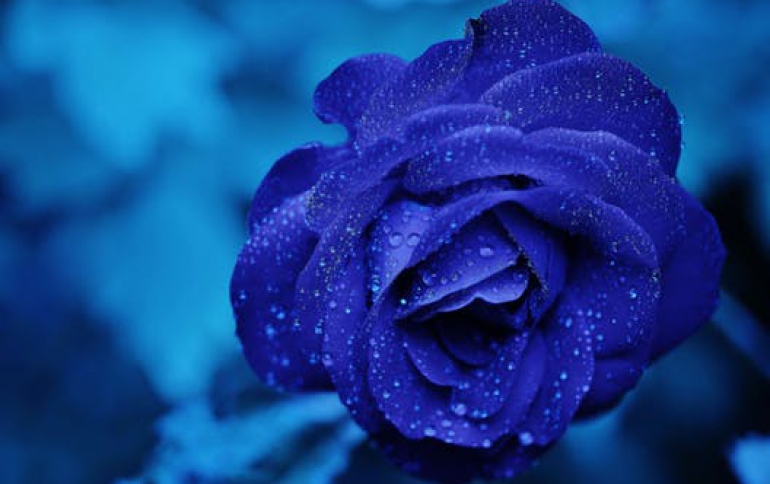 Mushkin Launches New Scorpion Deluxe PCIe SSD Drive
Mushkin today launched the Scorpion Deluxe PCIe SSD alongside Mushkin's "Pacific Rim Sweepstakes" which will run from June 5, 2013 until August 17, 2013. Prizes offered include a home theater system valued at $3,500 and a brand new Razer Blade Pro Gaming Laptop valued at $2,299, in addition to a limited edition Mushkin themed PC and Mushkin/Pacific Rim prize packs.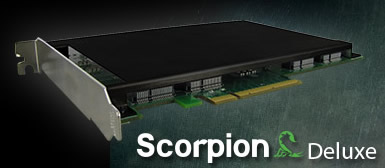 The Mushkin Scorpion PCI Express SSD was conceived to offer multimedia designers maximum performance and a scalable 4-way format. It features Quad SandForce SF-2281 controllers and offers up to 21000MB/s throughput and 100,000 4K random write IOPS. It will be available starting mid-June in 240GB, 480GB, 960GB and 1920GB capacities.