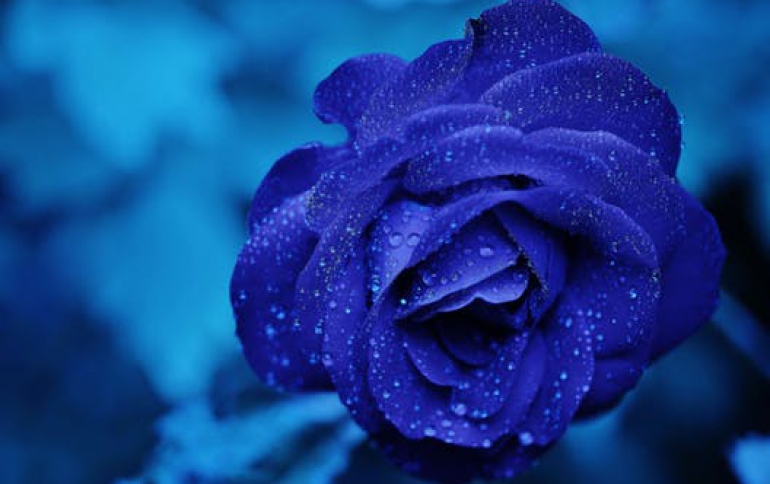 Mushkin at CES 2014
Mushkin at this year's CES showcased a new Helix product line, the latest Scorpion PCIe SSDs, new enterprise-class SSDs and the company's next generation USB 3.0 drives.
The next entry to the Ventura Ultra series USB flash drive lineup is the the Ventura Ultra 480GB USB 3.0 SSD. The latest Ventura Ultra offering uses the LSI SandForce SF-2281 controller to provide throughput of 455MB/s reads and 445MB/s writes while providing up to 39K 4K random IOPS. The Ventura Ultra also is capable of operating in UASP mode, which enables SSD performance in the USB flash drive form factor. It comes in a light-weight aluminum housing, providing durability and thermal management.
Mushkin has also unveiled the new FrostByte heatsink for Blackline and Redline memory modules.
Cut from aircraft-grade aluminum, the new FrostByte heatsink utilizes a new vortex thermal design to dissipate and control accumulated heat. Designed for for computer enthusiasts and gamers, the heatsink's diamond cut design will definitely turn heads.
The FrostByte heatsink will begin rolling out in February 2014 on Redline and Blackline performance memory module offerings.
Mushkin's new Helix SSD and Hard Disk Drive Toolkit offers a shortcut toward computer upgrading and minimizes risks of lost data and time spent in OS reloading.
The SSD and Hard Disk Drive Toolkit package includes disk backup and recovery, disk cloning, and disk tools. Disk backup and recovery enables Windows backup, disk backup, and partition backup to protect sensitive data while disk cloning grants users Windows migration as well as the ability to clone the user's disk and partition. Disk tools enable users to create a bootable disk, or the option for a clean disk wipe or disk recovery.
Beyond the tools needed for system and data transfer, the SSD and Hard Disk Drive Toolkit is bundled with benchmark tools.
Mushkin also officially announced at CES the worldwide launch of its new enterprise-class ProSpec series solid-state drives.
Mushkin's ProSpec SSDs deliver random read/write performance of 80K/42K IOPS and a sustained transfer rate of 560MB/s, and are available in useable capacities ranging from 100GB to 480GB. Equipped with Mushkin's Power Safe Technology, ProSpec SSDs also provide power-loss data protection through hardware and firmware-based features that prepare the SSD for an unexpected system power loss.
Specifications:
- SandForce SF-2500 series SSD processor
- eMLC or MLC NAND flash
- SATA 3.0 (6Gb/s) interface (backwards compatible with SATA 3Gb/s and 1.5Gb/s)
- 128-bit AES hardware encryption
- TRIM support (OS/driver support required)
- S.M.A.R.T. support
- Garbage Collection
- Wear leveling
- User-upgradeable firmware
- RoHS, FCC, CE
- 3-year limited warranty