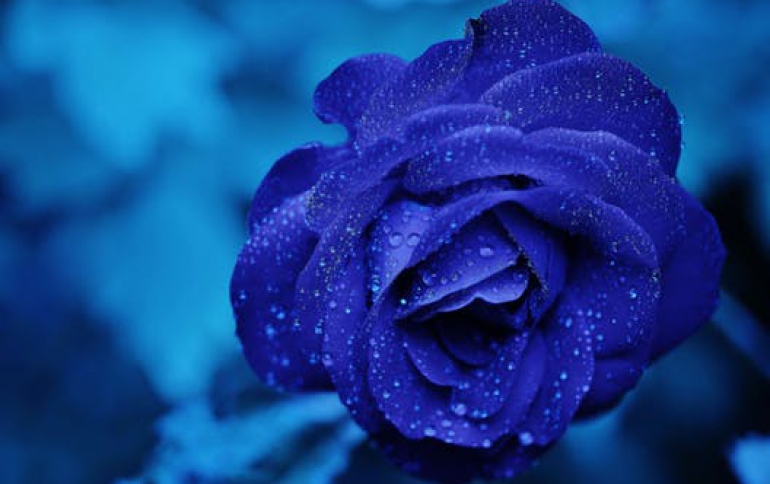 MPEG LA Sues Audiovox for Breach of MPEG-2 and 1394 Patents
MPEG LA, LLC today announced that it has commenced an action against Audiovox Electronics Corporation for breach of contractual obligations as a Licensee to MPEG LA's MPEG-2 Patent Portfolio License and 1394 Patent Portfolio License. According to the complaint filed in the Supreme Court of the State of New York, Audiovox has breached its contractual obligations by failing to report fully its manufacture or sale of products such as DVD players and digital TVs that use the MPEG-2 digital video compression standard or employ the high speed transfer digital interface provided for in the IEEE 1394 standard, failing to make full payments for its manufacture or sale of such products, and refusing to allow an audit as permitted by the MPEG-2 Contract and 1394 Contract.

MPEG LA seeks, among other things, monetary damages, an order requiring Audiovox to allow the contractually required audit, an accounting of all products manufactured or sold by Audiovox subject to the Contracts, as well as injunctive relief prohibiting Audiovox from the manufacture or sale of MPEG-2 and 1394 products.