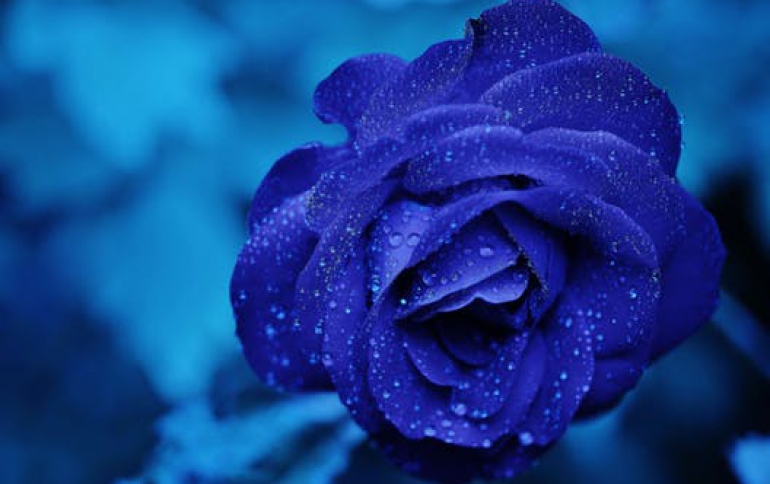 MPEG LA Lawsuit Against Alcatel Lucent Settled
MPEG LA, LLC today announced that an action brought by MPEG LA against Alcatel Lucent, Lucent Technologies Inc. and Multimedia Patent Trust in the Court of Chancery of the State of Delaware was settled last week. As part of the settlement, in addition to other consideration, the Multimedia Patent Trust will submit the patents that were diverted to it in conjunction with the 2006 merger between Lucent and Alcatel for a determination of essentiality in accordance with MPEG LA's normal procedures. If it is determined that one or more of the patents are MPEG-2 Essential Patents or MPEG-2 Systems Essential Patents, the Multimedia Patent Trust will join the MPEG-2 Patent Portfolio License and/or the MPEG-2 Systems Patent Portfolio License as a Licensor and all such patents will be included.

The resolution of the case is consistent with the relief MPEG LA sought in its complaint.