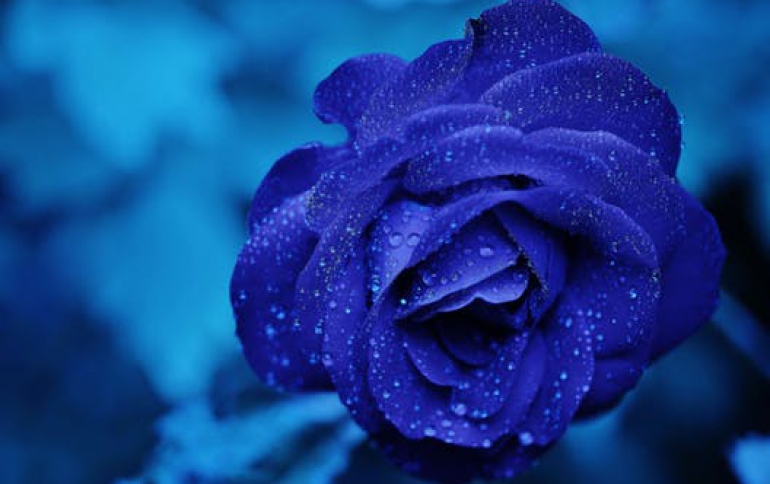 Mozilla Launches New Thunderbird
Mozilla today released a new version of Mozilla Thunderbird, its free and open source email application for Windows, Mac, and Linux. Available in over 43 languages and based on the Mozilla Gecko 5 engine, the new Thunderbird promises to deliver a faster and safer email experience.

The latest version of Thunderbird includes more than 390 improvements and performance enhancements that make Thunderbird more responsive, faster to start up and easier to use. Thunderbird delivers several improvements to some features such as RSS feeds, Attachment management, and Tabs which can now be reordered and dragged into a new window.

Thunderbird gives users control over the look and functionality of Thunderbird with a gallery of hundreds of add-ons. The new Add-ons manager allows users to search the gallery in Thunderbird and lets users install, remove, and manage the Add-ons. This release also adds support for technologies that make it easier for developers to build some of these amazing Add-ons, such as the Lightning Calendar, Conversation View, and Open Search.

To get the latest version of Thunderbird for Windows, Mac or Linux download Thunderbird from http://mozilla.org/thunderbird or click on "check for update" under the "About Thunderbird" menu.