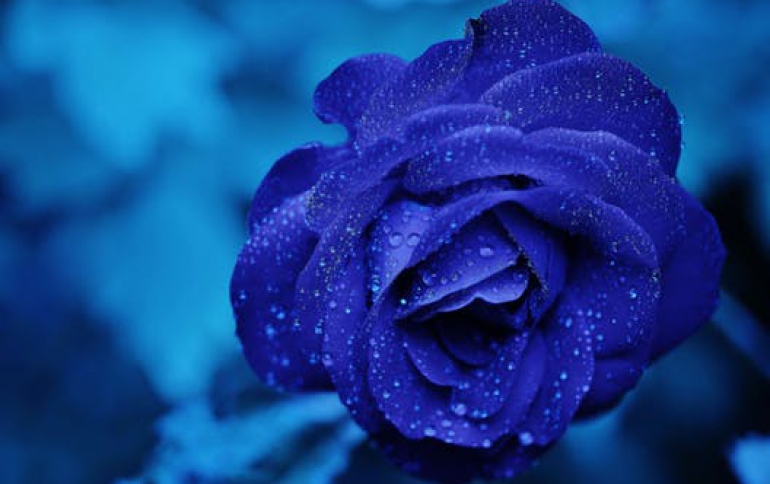 Microsoft Launches Program for Women Returning to Work
Microsoft is seeking for women to rejoin the company's workforce, following complaints about sexual harassment and gender discrimination at the software company.
Through a new program, Microsoft aims at workers who had paused their careers to raise children or care for loved ones.
Women make up 26 percent of Microsoft's worldwide employees, and 19 percent of its leadership, according to the company's September 2017 diversity figures.
"Not only do we want to empower women's come back but also tap into non-traditional talent pools," said Microsoft Human Resources Manager Belen Welch in a May 31 LinkedIn post promoting the program.
The program is part of Microsoft's LEAP diversity initiative, aimed at hiring women and minorities from unconventional backgrounds. The camps typically consist of about 40 candidates who sign six- to eight-month contracts with the likelihood of full-time offers upon completion.
Microsoft received 238 internal complaints of gender discrimination or sexual harassment from 2010 to 2016, according to court filings made public in March.