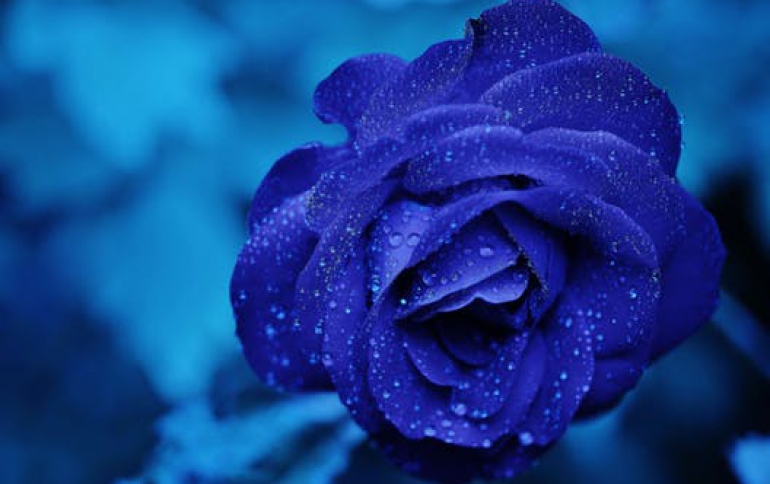 Moser Baer Launches Hi-speed Discs at Berlin show
Moser Baer India Ltd Monday said it had launched its high-speed, high definition recordable discs for the European markets at the ongoing IFA Berlin Trade Show. The company is the first to announce verification of the BR-R 1-4x discs globally.

'It is indeed a great pleasure to be part of one of the world's largest consumer electronic trade shows. We also launched our high definition products like HD-DVD and Blue-ray discs for the European market,' said Moser Baer executive director Ratul Puri.

This is the first time Moser Baer is participating in the IFA Berlin Trade Show, one the world's largest consumer electronics exhibitions, being held Aug 31-Sep 5.

Puri said the Berlin show would act as a platform to showcase the company's capability of early adoption of high definition products.

'We are excited about presenting Moser Baer's high definition products to European consumers through IFA Berlin show. This is an attempt at understanding early adopters in consumer electronics and develop or modify product strategy to capture maximum value early in the product life cycle,' said Vivek Chaturvedi, the firm's vice president (sales and marketing).

In related news, Moser Baer India has said that Philips has filed a suit against the company in a district court in the Netherlands, relating to a patent licence agreement for CD and DVD recordable formats between the two firms.