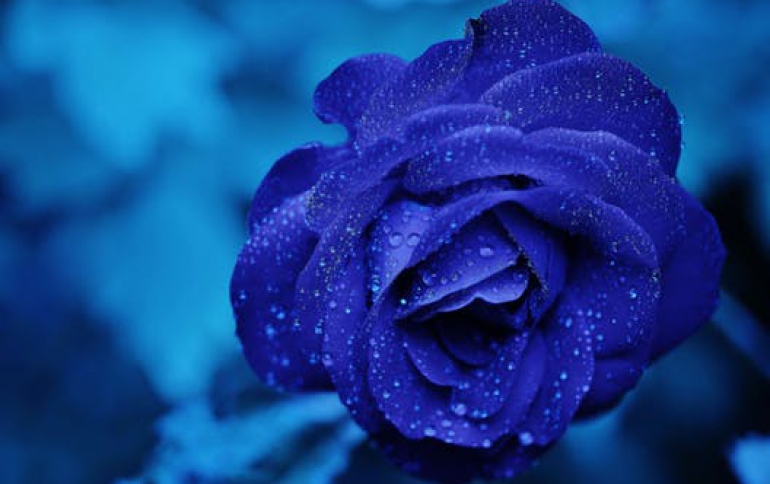 Mitsubishi New Real Laserview LCD TVs Feature Improved Color Reproduction
Mitsubishi Electric Corp. said Wednesday it will launch in Japan a new LCD TV capable of producing brighter colors with a newly developed panel using a red laser light source. The 55-inch "Real Laservue" LCD-55LSR3 TV will hit store shelves on June 29, with the retail price likely to be around 380,000 yen ($4,800).
The new LCD TV comes with a red laser light source and a cyan LED backlight and it is capable of displaying more color variations than conventional models by better depicting such colors as deep red, dark pink and bright yellow, Mitsubishi Electric said.
The TV also offers high sound quality via its "DIATONE" speakers and is equipped with a Blu-ray/HDD recorder.
The company aims to restore profitability by selling value-added products at higher prices, rather than chasing sales volume.