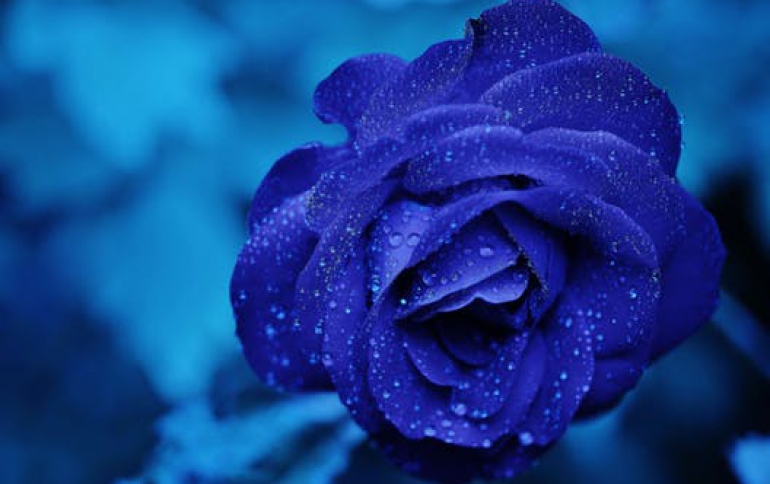 Mitsubishi Chemicals Releases BD-R/RE Media
Mitsubishi Chemicals will release its single-layer (25GB) BD-R/RE media for recording on the Japanese market on December 1. The company did not provide pricing details for the new BD-R and BD-RE media, although they are expected to be available for 1,800 Yen ($15.6) and about 2,500 Yen ($21.6), respectively.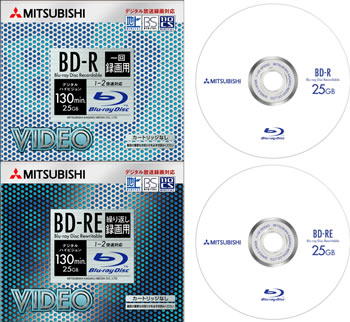 The BD-R and BD-RE discs conform to the "Blu-ray Disc Recordable Format Version 1.1" and "Blu-ray Disc Rewritable Format Version 2.1". They support writing speeds of 1x and 2x, offering a recoring time of 130 minutes of HD video (24Mbps).
The company also said that it will release its first dual-layer BD-R media (50GB) next year.