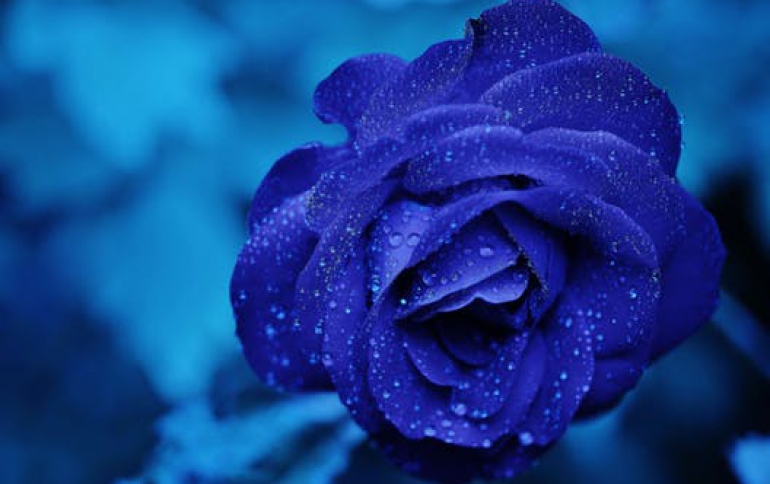 Mitsubishi Brings 3D to Life at 'Experience 3D Tech Zone' at CES
Mitsubishi Digital Electronics America will showcase the flexibility of its 3D-ready TV products by displaying 3D content delivered by various video sources, including Blu-Ray players at CES 2010 in the "Experience 3D Tech Zone". MDEA has also announced a new 3D adapter which will provide Mitsubishi 3D-ready Home Theater TV owners with an affordable solution to display 3D from a 3D Blu-Ray player. The Mitsubishi 3DC-1000 3D adapter will be available in late spring of 2010. MDEA will be located in CES booth #14548, Central Hall.

At CES, MDEA will be rolling in its impressive 53-foot Mobile Marketing Showroom (MMS) into the "Experience 3D Tech Zone". The MMS will provide a 1000-square-foot showroom showcasing a wide variety of new 3D content displayed on both LaserVue and Home Theater TVs. 3D entertainment will be demonstrated on a laser-powered television, using a 65" LaserVue TV and MDEA's Home Theater TV product line will be displaying cross-platform content on its 60", 73" and 82" televisions.

MDEA began distribution of 3D-ready TVs in 2007. The in-store 3D display is equipped with a Mitsubishi Home Theater TV and media server, as well as stereoscopic glasses and an IR-emitter. Each demo showcases all the products needed to watch 3D movies or play 3D games at home.