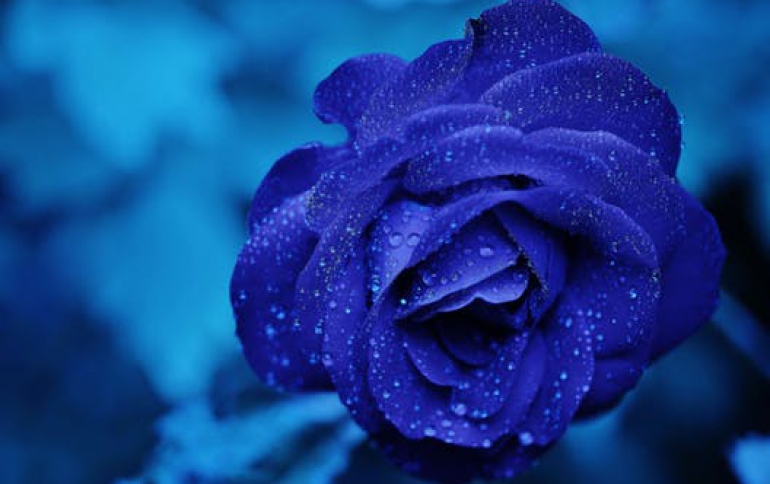 Microsoft Ventures and Partners Offer $3.5M Award in AI Startups
Microsoft Ventures, in collaboration with Madrona Venture Group, Notion Capital and Vertex Ventures Israel, on Tuesday announced a global competition, Innovate.AI, aimed at uncovering emerging startups working to progress the future of artificial intelligence.
In total, Microsoft Ventures and its partners will award $3.5M in venture funding and $2M in Azure credits.
Beginning today, startups harnessing AI for intelligent apps, services or platforms may submit entries via the Microsoft Ventures website to compete for a chance at one of four prizes. One million dollars in venture funding and $500K in Azure credits will be awarded to one startup per region - North America, Europe and Israel - with a fourth prize for the applicant "that best leverages AI to better society," according to Microsoft. The AI for Good prize consists of $500K in funding from Microsoft Ventures and $500K in Azure credits.
Submissions will be accepted from Oct. 10 to Dec. 31, 2017, and open across three regions: Europe (EU), Israel, and North America (Canada, Mexico and U.S.). Companies will be eligible to apply if they have raised less than $4M in combined equity funding and/or loans at day of application, and must introduce a product, service or platform that utilizes or intends to utilize AI techniques, as defined by relevant scientific research.
Up to 10 finalists will qualify from each region for a chance to pitch their innovation in person as each vies for a chance to win their region's $1M-plus prize.