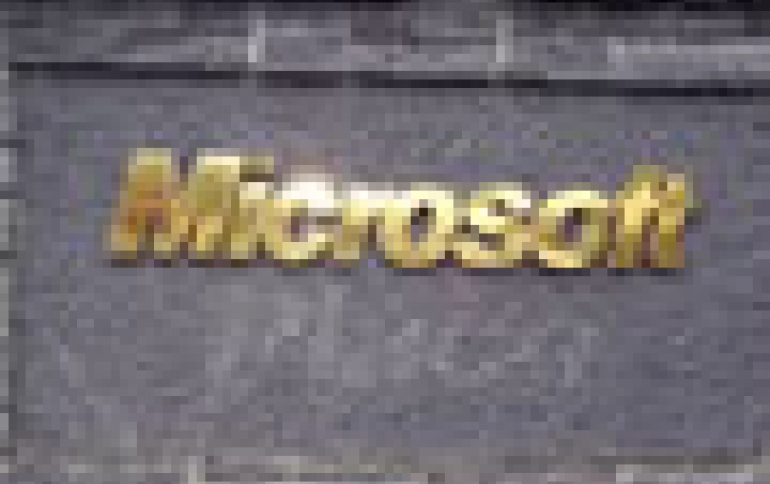 Microsoft Signs Open-source Deal, Under EU Pressure
Microsoft signed a rare deal with an open source software group on Thursday, taking a step towards meeting sanctions imposed by the European Commission for antitrust violations. "This should inject competition into a market that had become dominated by Microsoft through its abusive behavior," said Jonathan Todd, a spokesman for the European Commission.

The Commission ruled in 2004 that Microsoft must provide interconnection information letting rival server companies operate as smoothly with Microsoft Windows desktop machines as Microsoft's own server software.

The deal signed in the United States by the non-profit Protocol Freedom Information Foundation was focused on helping Samba, a non-profit maker of free, open source server software.

"The agreement allows us to keep Samba up to date with recent changes in Microsoft Windows, and also helps other Free Software projects that need to interoperate with Windows," said Andrew Tridgell, creator of Samba.

The software involved is used for small groups in offices to sign-on to the system and to print documents and is known as "work group server software."

The Commission found in 2004 that Microsoft had refused to provide needed interconnect information -- called protocols -- so that Microsoft Windows desktops and servers made by its rivals would work together.

Microsoft's anti-competitive actions allowed its share of the server market to skyrocket, and the market share of rival commercial server companies wilted. They essentially left the market.

Microsoft had resisted complying with the ruling until the European Union's second highest court backed the decision in September. As Samba is not commercial and could not be forced out of the marketplace it was still standing and able to benefit from the ruling.

The foundation paid Microsoft 10,000 euros and will get the documentation it needs for all workgroup server protocols. Samba must keep the information secret, but it can and will reveal source codes to carry out the protocols.

Microsoft also has to tell the open source foundation any patents it holds and it must keep them up to date on changes.