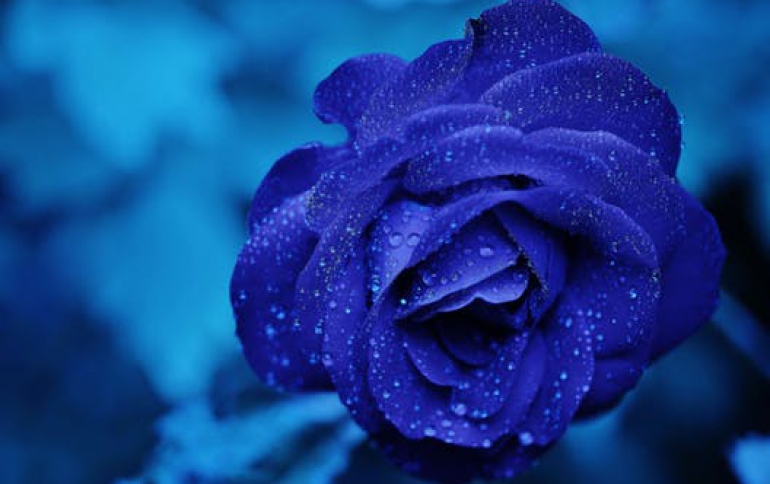 Microsoft says sold 2.5 Million Kinect Units
Earlier this month Microsoft announced that Kinect hit the million mark in 10-days. With the help of Black Friday last week, Kinect has now sold over 2.5 Million units around the world. "Kinect on Xbox 360 was a top performer at Target this weekend," said Nik Nayar, vice president, merchandising, Target. "We expect Kinect will be a must-have gift this holiday season, so Target will continue to receive consistent shipments of Kinect throughout December. The hands-free, active gaming experience that Kinect offers is something that everyone in the family can enjoy."
BR> Microsoft's new device, which hooks up to the company's Xbox console, lets gamers control movements on-screen by gestures and voice commands. It competes with the latest version of Nintendo's Wii system and Sony's PlayStation Move device.
BR> Sony has also released public retail sales figures for PS3 Move controller. Sony Computer Entertainment today announced that the sales of PlayStationMove motion controller for the PlayStation3 (PS3) computer entertainment system reached over 4.1 million units worldwide. The milestone was reached in just two months since its release in September for North America, Europe/PAL territories and Asia, and one month since the release in October for Japan, Sony claims.