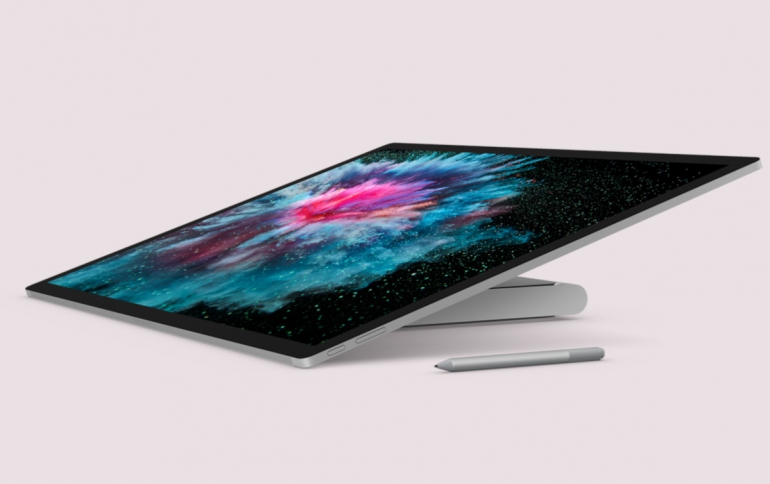 Microsoft Said to Release Foldable Surface Next Year
Microsoft is expected to release a foldable Surface device capable of running Android apps in the first half of next year.
The foldable Surface is expected to have two 9-inch screens with a 4:3 aspect ratio, according to Jeff Lin, Associate Director, Consumer Electronics at IHS Markit.
The device will run Windows Core OS (WCOS) for dual display UI (User Interface) and a new Intel 10nm Lakefield SoC. It will offer always on 5G connectivity, and most importantly, it will run Android Apps and the iCloud service in Windows 10.
Microsoft denied to comment on future products.