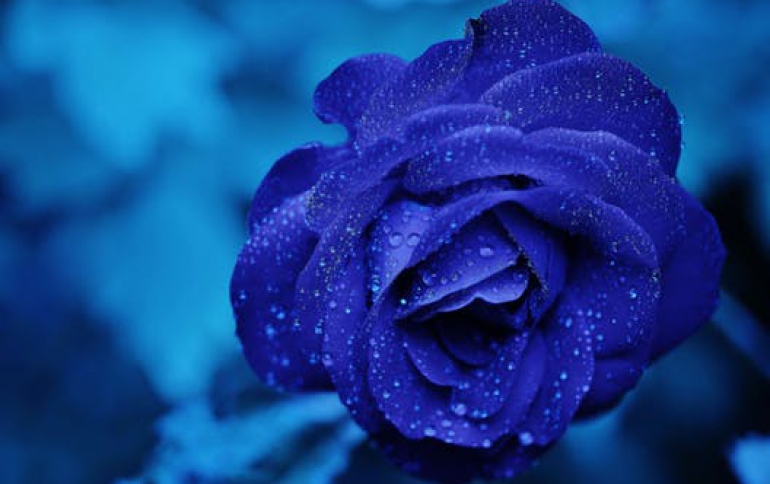 Microsoft To Quit Inside Xbox
Microsoft will discontinue production of Inside Xbox in the United States, and as a result this content will also no longer be available in Canada, Australia and New Zealand. Inside Xbox featured news, game tips and how-to tutorials for Xbox 360 titles. The content was available for free to all Xbox LIVE members.

"At Xbox, we are focused on making entertainment and gaming more amazing, and we must continue to invest our resources and talents wisely," Major Nelson wrote in a blog post. "Consequently, we've decided to discontinue production of Inside Xbox," he added.

Xbox LIVE in EMEA is currently looking at its operating model for Inside Xbox, according to Microsoft. Xbox LIVE in Mexico and Japan will continue to produce first-party content for its members via other media outside of the Inside Xbox brand.

"We want to express our sincere appreciation to all of our viewers and fans of Inside Xbox, and remain committed to providing our members with access to high-quality news and information via the console, social media channels and Xbox.com," Major Nelson added.

Microsoft will be leveraging third-party news and video content and supplementing this content with select first-party offerings. However, day-to-day news content and weekly programming currently offered though Inside Xbox will cease production in the United States. This includes shows like Major's Minute, Featured Videos and Insider Moves packaged under the Inside Xbox brand.

In related news, Microsoft is also rumored to quit the "Windows Live" brand, replaced by the "Microsoft account" identity that will allow Live users to sync their information across Windows software services and Windows Phones.

The Verge also reported that Microsoft will further streamline the naming conventions behind some key Live services.

Microsoft was not immediately available for comment.