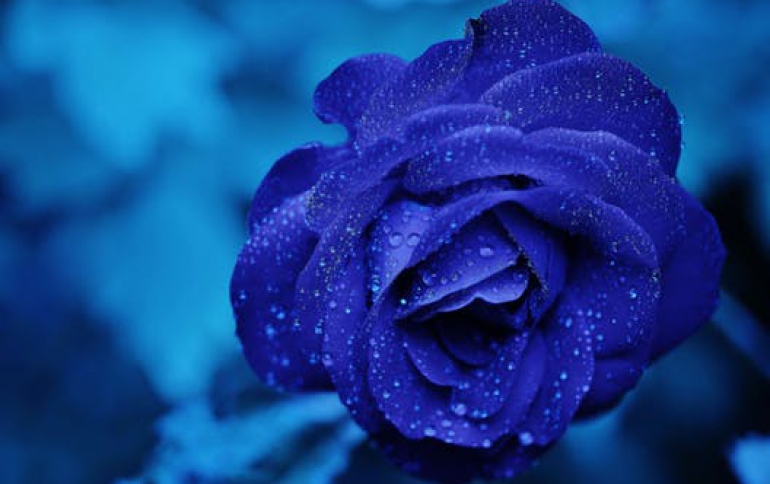 Microsoft to Push IE9 Via Windows Update
Since its availability on March 14th, IE9 has been available for manual download and on April 18th, Microsoft will start rolling out IE9 to its Windows 7 and Windows Vista customers. IE9 will be available to Microsoft's customers via a gradual rollout and expects the rollout to be largely complete by the end of June. Similar to the company's approach for IE8, Microsoft will use Windows Update to deliver IE9 to users. Microsoft urged to add that IE 9 would not install automatically on machines and users would have to agree to install IE 9.

Windows XP users will not see the IE9 upgrade offer or be allowed to install the browser because IE9 does not work on that operating system.

When the IE9 upgrade is offered to users running IE7 or IE8 on Vista or Windows 7, a splash screen will appear that lists three choices: Install the browser, decline IE9 or delay the upgrade. If the user chooses the last, IE9 will be offered again at a later date.

For Microsoft's business customers who require time to plan and test their deployments, the company will make IE9 available on Windows Server Update Services (WSUS) in June. WSUS allows use of management tools that make it easy for IT professionals to deploy IE9 in their environments in an automated fashion and at their own pace. Microsoft's business customers who do not rely on WSUS will have the option to use the IE9 Blocker Toolkit to prevent IE9 rollout via Windows Update until they are ready.

Microsoft also intentionally delayed the availability of the final Japanese language version of IE9 in an effort to avoid any burden to the local internet infrastructure. The Japanese language version of IE9 will be released on April 25th, and Windows Update will be enabled for Japan at a later date.