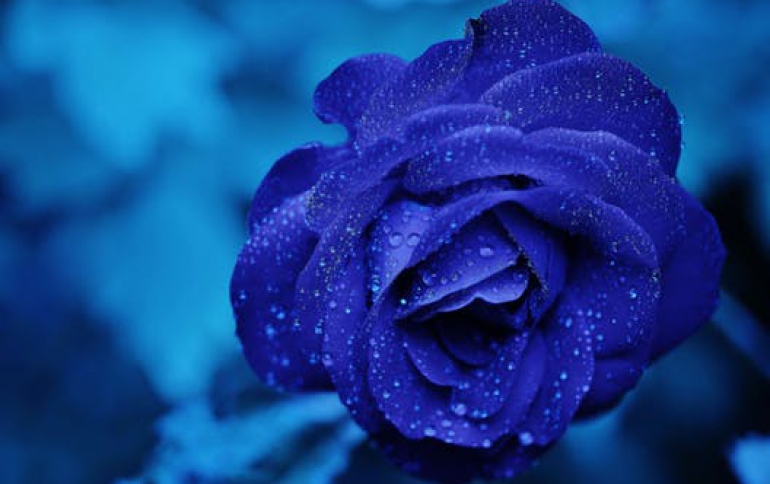 Microsoft Patches Fix Holes in Windows, Office
Microsoft said on Thursday it will issue six patches next week for 15 vulnerabilities, including three critical bulletins affecting Windows and two important Office-related bulletins. Affected software includes Windows 2000, XP, Server 2003, Vista, Server 2008, Office XP, Office 2003, 2007 Microsoft Office System, Office 2004 for Mac, and Office 2008 for Mac, the company said in an advisory.
More information and downloads can be found
here
.