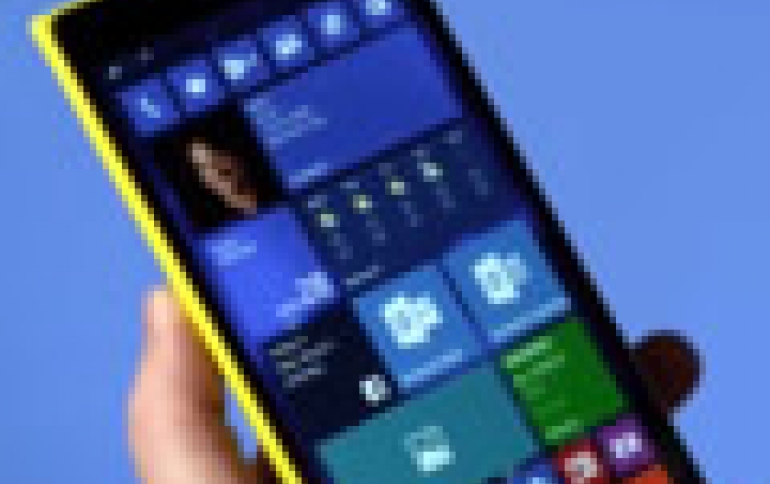 Microsoft Kills Android Bridge For Windows 10
Developers who have spent time investigating on Microsoft's Android Bridge - the selection of tools designed to port Android apps to Windows 10 devices - will have to look at other tools as Microsoft has decided to focus on Windows Bridge for iOS. Microsoft had announced Bridge for Android (project "Astoria") at Build last year. It was designed to provide app developers with tools to accelerate bringing their apps to Windows 10 devices.
Howevr, Microsoft said that offering two Bridge technologies to bring code from mobile operating systems to Windows was unnecessary and confusing. So the company is focusing its efforts on the Windows Bridge for iOS and make it the single Bridge option for bringing mobile code to all Windows 10 devices, including Xbox and PCs. For those developers who have been expecting the Android Bridge, Microsoft is offering the iOS Bridge and Xamarin solutions.
Microsoft has agreed to acquire Xamarin, allowing UWP developers to reach all Windows 10 devices, and also use a large percentage of their C# code to deliver native mobile apps for iOS and Android. Xamarin's approach enables developers to take advantage of the productivity and power of .NET to develop mobile apps, and to use C# to write to the native APIs and mobile capabilities provided by each platform.