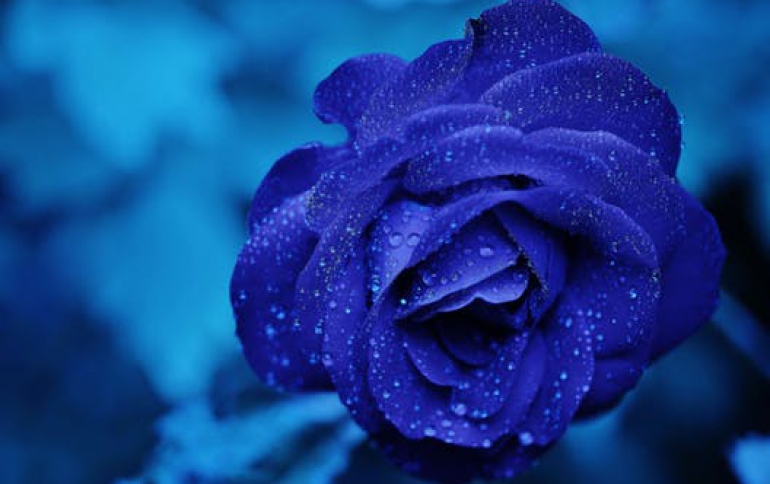 Microsoft Files Patent Infringement Action Against Salesforce.com
Microsoft today filed a patent infringement action against Salesforce.com. The company issued the following statement from Horacio Gutierrez, corporate vice president and deputy general counsel of Intellectual Property and Licensing:

"Microsoft has filed an action today, in the U.S. District Court for the Western District of Washington, against Salesforce.com for infringement of nine Microsoft patents by their CRM product.

Microsoft has been a leader and innovator in the software industry for decades and continues to invest billions of dollars each year in bringing great software products and services to market. We have a responsibility to our customers, partners, and shareholders to safeguard that investment, and therefore cannot stand idly by when others infringe our IP rights."