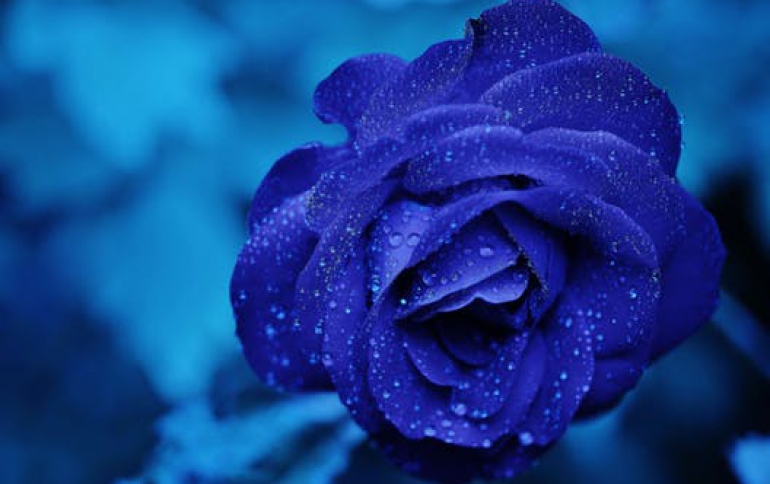 Microsoft Expands Data Platform With SQL Server 2012
Kicking off PASS Summit 2011, Microsoft Corporate Vice President Ted Kummert addressed an audience of technology professionals to discuss how Microsoft is evolving its data platform to respond to customer needs. Kummert described how SQL Server 2012, formerly code-named "Denali," addresses the challenges of data and device proliferation both in traditional datacenters and through public and private clouds. Extending on this foundation, Kummert also announced new investments to help Microsoft's customers manage "big data," including an Apache Hadoop-based distribution for Windows Server and Windows Azure and a strategic partnership with Hortonworks Inc.

"The next frontier is all about uniting the power of the cloud with the power of data to gain insights that simply weren't possible even just a few years ago," Kummert said. "Microsoft is committed to making this possible for every organization, and it begins with SQL Server 2012."

Microsoft will be working with the Hadoop ecosystem, including core contributors from Hortonworks, to deliver Hadoop-based distributions for Windows Server and Windows Azure that works with business intelligence (BI) tools, including Microsoft PowerPivot. A Community Technology Preview (CTP) of the Hadoop-based service for Windows Azure will be available by the end of 2011, and a CTP of the Hadoop-based service for Windows Server will follow in 2012. Microsoft will work closely with the Hadoop community and propose contributions back to the Apache Software Foundation and the Hadoop project.

The company also made available final versions of the Hadoop Connectors for SQL Server and Parallel Data Warehouse. Microsoft's customers can use these connectors to integrate Hadoop with their existing SQL Server environments to better manage data across all types and forms.

With the proliferation of devices in the work place, Kummert provided a look at how Microsoft will evolve its BI offerings with interactive data visualization experiences. He demonstrated Power View, formerly Project "Crescent," on a variety of devices and showcased how these new capabilities will give users interactive, touch-based experiences with data virtually wherever they are. Power View "touch" capabilities will be available by the end of 2012.

Kummert also demonstrated Microsoft code-name "Data Explorer," a prototype that provides a way for Microsoft's customers to discover, enrich and share data. When combined with Windows Azure MarketPlace, now available in 26 worldwide markets, Data Explorer will help customers realize their data's full potential. Microsoft encourages its customers to begin testing and to provide feedback when CTPs are made available in the SQL Azure Labs later this year at http://www.SQLAzureLabs.com.

SQL Server 2012 delivers a new set of capabilities for mission-critical workloads, business intelligence and hybrid IT across traditional datacenters and private and public clouds. Features such as Power View (formerly Project "Crescent,") and SQL Server Data Tools (formerly "Juneau") expand the self-service BI capabilities delivered with PowerPivot, and provide an integrated development environment for SQL Server developers. The new ColumnStore Index delivers over 10x data warehouse performance gains. Due out in the first half of 2012, SQL Server 2012 is in the final production stages.