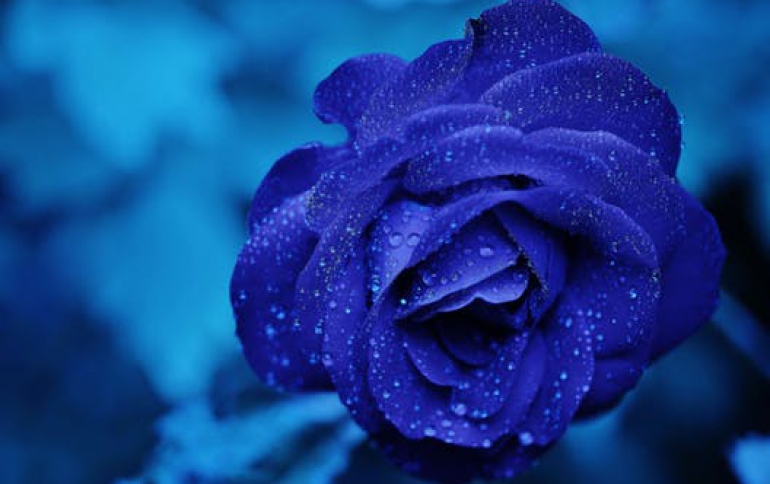 Microsoft Cloud Strength Highlights Third Quarter Results
Microsoft reported a 27.8 percent increase in quarterly profit on Thursday, lifted by robust demand for its cloud computing services.
The company's net income rose to $4.80 billion in the third quarter ended March 31, from $3.76 billion a year earlier. Revenue on an adjusted basis climbed 6 percent to $23.56 billion.
"Our results this quarter reflect the trust customers are placing in the Microsoft Cloud," said Satya Nadella, chief executive officer at Microsoft. "From large multi-nationals to small and medium businesses to non-profits all over the world, organizations are using Microsoft's cloud platforms to power their digital transformation."
Under Nadella, Microsoft has sharpened its focus on the fast-growing cloud computing unit to counter a prolonged slowdown in the PC market, which has weighed on demand for its Windows software.
"Strong execution and demand for our cloud-based services drove our commercial cloud annualized revenue run rate to more than $15.2 billion," said Amy Hood, executive vice president and chief financial officer at Microsoft.

Revenue in Productivity and Business Processes was $8.0 billion and increased 22% (up 23% in constant currency), with the following business highlights:
Office commercial products and cloud services revenue increased 7% (up 8% in constant currency) driven by Office 365 commercial revenue growth of 45% (up 45% in constant currency)
Office consumer products and cloud services revenue increased 15% (up 14% in constant currency) and Office 365 consumer subscribers increased to 26.2 million
Dynamics products and cloud services revenue increased 10% (up 11% in constant currency) driven by Dynamics 365 revenue growth of 81% (up 82% in constant currency)
LinkedIn contributed revenue of $975 million
Revenue in Intelligent Cloud was $6.8 billion and increased 11% (up 12% in constant currency), with the following business highlights:
Server products and cloud services revenue increased 15% (up 16% in constant currency) driven by Azure revenue growth of 93% (up 94% in constant currency)
Enterprise Services revenue decreased 1% (unchanged in constant currency) with declines in custom support agreements offset by growth in Premier Support Services and consulting
Revenue in More Personal Computing was $8.8 billion and decreased 7% (down 7% in constant currency) driven primarily by lower phone revenue, with the following business highlights:
Windows OEM revenue increased 5% (up 5% in constant currency)
Windows commercial products and cloud services revenue increased 6% (up 6% in constant currency)
Surface revenue decreased 26% (down 25% in constant currency)
Search advertising revenue excluding traffic acquisition costs increased 8% (up 9% in constant currency)
Gaming revenue increased 4% (up 6% in constant currency)