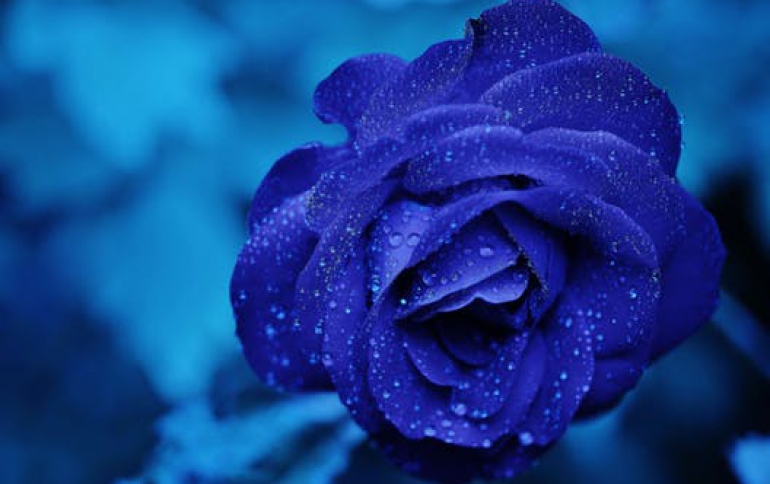 Microsoft Beta Tests Graphics Program
Microsoft is beta testing a new graphics application that combines many of the features found in Adobe's flagship Photoshop and Illustrator applications. Currently code-named Acrylic, the new application is based on technology that Microsoft acquired when it bought the Hong Kong-based software company, Creature House.
Acrylic includes both vector- and pixel-based imaging tools. It features layers, sophisticated stroke commands, objects and the customary pixel-based image editing tools, such as brightness/contrast and levels, among other commands. It also has selection tools and some web-based optimization tools as well as a variety of built-in filters. Acrylic follows many of the time-tested Photoshop interface designs.
Acrylic requires Microsoft Windows XP with Service Pack 2, a 733 MHz processor, 256 MB of RAM and an 800 by 600 pixel monitor resolution with 24-bit color. Microsoft recommends 512 MB of RAM and a 1024 by 768 pixel monitor resolution with 24-bit color.
The 77 MB beta version of Acrylic can be downloaded from
www.microsoft.com/products/expression/
. The beta version, which runs until October, saves images only in the program's default file format.