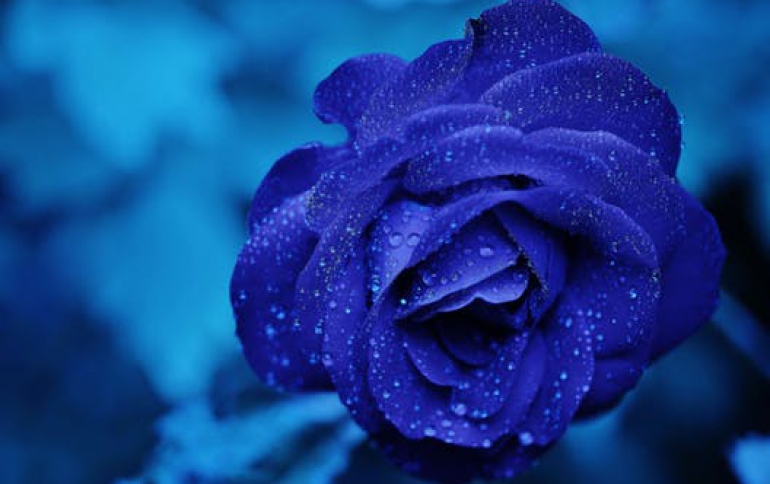 FIC Unleashes Intel 945G/P Chipset motherboards
First International Computer announced the introduction of 4 new motherboards based on the IntelR 945G/P Express Chipsets. Both PTM945G/P and PTB945G/P motherboards support dual-core IntelR PentiumR 4 CPU, with 1066/800/533 MHz System Bus, which provide computing power for audio, video, digital design and gaming tasks. The difference between these 2 series of motherboard is that PTM945G/P is in micro ATX form factor, perfect for small form factor system; while PTB945G/P is designed as BTX form factor, the latest form factor which provides efficient thermal solutions. What is all the fuss about 945 Express Chipsets.

A dual-core processor is a single physical package that contains two microprocessors. The microprocessors share the same packaging and the same bus interface into the chipset and memory. However, they operate as distinct central processing units (CPUs), with the exception that they may share the higher level cache.

Intel 945G/P Express Chipset support IntelR Active Management Technology, which enables remote management of out-of-band networked systems regardless of system state. The Intel 945G Express chipset with IntelR GMA 950 (graphics Media Accelerator) core also provides responsive graphics performance without the need for additional discrete graphics cards.

PTM945G/P and PTB945G/P both delivers dual-channel DDR2 memory, 1066/800 MHz system bus, PCI Express x16 graphics port and PCI Express x1 I/O ports, next generation Serial ATA and Hi-Speed USB 2.0 connectivity. For the audio and LAN function, these IntelR 945G/P series motherboards support ALC 655/880 CODEC 5.1/7.1 channels, and LAN function of RealTek 8100C/8110S Gigabit Ethernet.