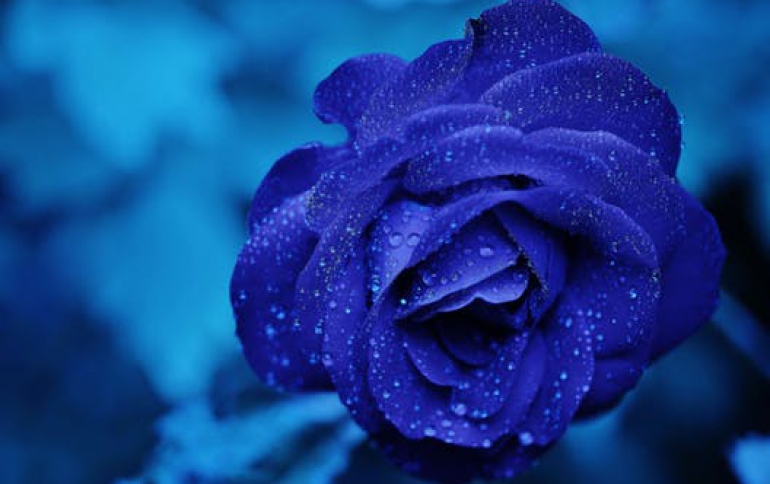 Microsoft and Onkyo Announce Two Business Agreements
Microsoft and Onkyo have signed a broad patent cross-licensing agreement "that will enable significant technological innovation" in home entertainment. Although the contents of the agreement (including the specific financial terms) are confidential, the parties indicated that Onkyo will provide compensation to Microsoft.

The intellectual property (IP) collaboration between Microsoft and Onkyo (which recently acquired Japan-based PC manufacturer Sotec Co. Ltd.) will contribute to the production of hardware and software technology. Consequently, this will further promote seamless integration in consumer audiovisual (A/V) electronics, personal computing, and home theater custom installation markets.

Onkyo has also entered into the Microsoft Windows Rally program. The Windows Rally provides Onkyo with access to Microsoft technology, streamlined licensing, and technical guidance security-enhanced connectivity between devices and PCs.