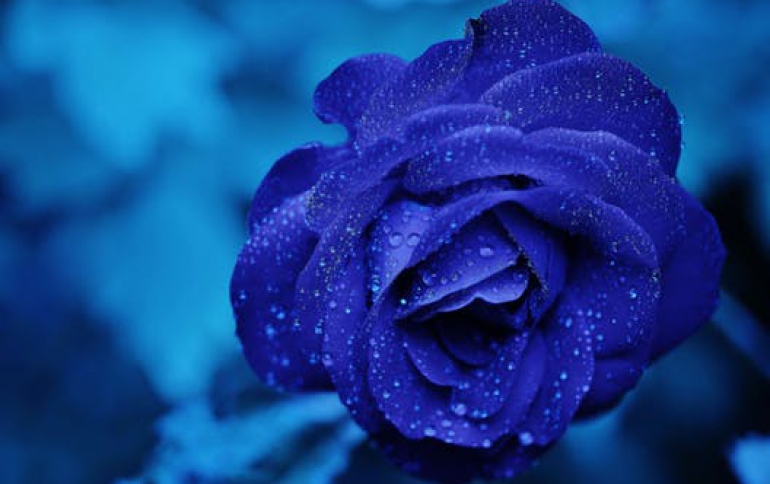 Micron to Cut 2,000 Jobs
Deteriorating economic conditions and decreased demand for 200 millimeter (mm) specialty DRAM products have created additional challenges for Micron Technology, 's Boise manufacturing operations. Micron
announced
late Monday that it will phase out 200mm wafer manufacturing operations at the company's Boise facility. This action will reduce employment at Micron's Idaho sites by approximately 500 employees in the near term and as many as 2,000 positions by the end of the company's fiscal year.
"We remained hopeful that the demand for these products would stabilize in the marketplace and start to improve as we moved into the spring. Unfortunately, a better environment has not materialized, and we are at a point where we wanted to let our employees and the community know in advance what will occur later this summer," said Steve Appleton, Micron Chairman and CEO.
The company said that it would continue to operate its 300mm research and development fabrication facility at the Boise site and perform a variety of other activities, including reticle manufacturing, product design and support, quality assurance, systems integration and related manufacturing, corporate and general services.
The new job cuts are in addition to a reduction of about 15 percent of Micron's then-23,500-strong workforce announced in October.
Micron's announcement came as a competitor, Flash Spansion, announced it was cutting 3,000 jobs, about 35 percent of its global workforce.