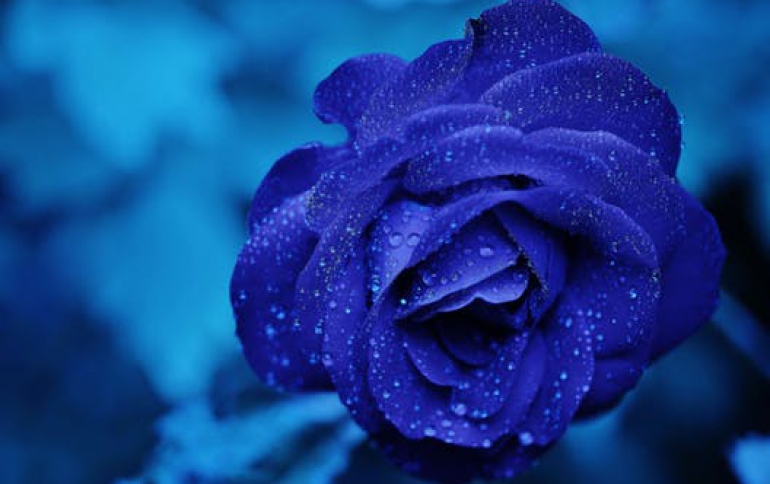 Michael Dell Ups Takeover Bid
A group led by Dell's founder Michael Dell on Wednesday raised its offer for the computer maker in hopes of attracting more shareholder support for its plan to take the company private. Dell founder raised his $24.4 billion bid by $150 million but the sweetened offer is contingent on a key change to the shareholder voting rules that will make it easier for him to take the computer maker private.

The sweetened $13.75 per share bid by Michael Dell and private equity firm Silver Lake came hours before a rescheduled vote on the buyout proposal, which has drawn strong opposition from major investors including billionaire Carl Icahn and Southeastern Asset Management.

The proposed amendments to the merger agreement are as follows:

- increase the merger consideration to $13.75 in cash per share of Dell common stock, representing an increase in the consideration to be paid to unaffiliated stockholders of approximately $150 million; and

- modify the "Unaffiliated Stockholder Approval" requirement in the merger agreement to provide that the voting requirement is the approval of a majority of the outstanding shares held by the unaffiliated stockholders that are present in person or by proxy and voting for or against approval of the merger agreement at the stockholder meeting.

"This is our best and final proposal. We are not willing to discuss any further increase in the merger consideration nor are we willing to increase the merger consideration to $13.75 per share without the change to the Unaffiliated Stockholder Approval requirement described above," michael Dell said.

"We believe these amendments are fair and in the best interests of the Company's unaffiliated stockholders and provide the best alternative available to the Special Committee to maximize stockholder value"

The shareholder meeting on the deal will now be held on Aug 2.

Dell's special committee said it was evaluating the new proposal.

The committee is seeking at least $14 per share from the buyout group in order to consider a potential change in the voting terms, Reuters reported citing a person familiar with the matter.