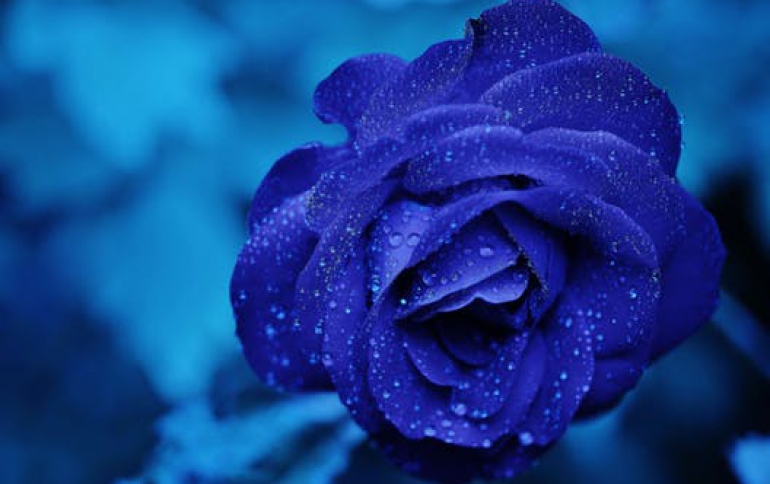 MGI Unveils Groundbreaking Initiatives with MGI.TV Using Microsoft TV Technologies in Windows XP
Discovering ways to apply the powerful digital media features of Microsoft Windows XP to enable new roles for the PC is one of the major themes at WinHEC 2001, the premiere hardware engineering conference and industry gathering for Microsoft Windows platform developers. Part of this year's conference agenda includes technical sessions on the new enabling technologies in Windows XP related to designing PCs as entertainment appliances. MGI today announced that it has been invited to discuss and demonstrate its groundbreaking initiatives with Windows XP through MGI.TV (formerly PureDIVA).

MGI.TV is MGI's next-generation total home entertainment application that includes personal TV viewing with real-time time-shifting functionality, digital VCR, DVD movie playback and home audio. The new release, unveiled at WinHEC 2001, is one of the first products of its kind to exploit the new Microsoft TV Technologies in Windows XP.
In a technical session for hardware and driver engineers developing systems and peripherals that include video rendering, as well as system designers, OEMs and integrators, MGI also will discuss the underlying Windows XP architecture for TV on the PC platform, and provide a live demonstration of MGI.TV. The application utilizes a number of key Microsoft TV Technologies components in Windows XP to receive encrypted premium digital TV from a wide range of sources. These components include the Broadcast Driver Architecture, the Unified Tuning Model, conditional access, Guide Store, software demultiplexing, AVStream class driver, and Video Mixing Renderer.

In addition to the conference presentation, MGI will be exhibiting at WinHEC 2001 (Booth 529), showing both MGI.TV and a new generation software DVD player running under Windows XP, utilizing Direct XVA and VMR.