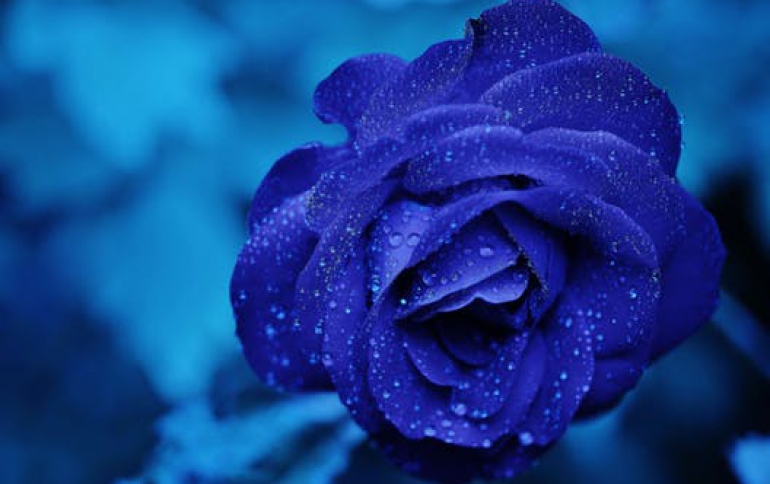 Maxell Introduces First iVDR, BD, HDD Combo Recorder
Hitachi Maxell will release next month in Japan the "Ivy Blue", the first recorder capable of storing media data on its hard disk drive, Blu-ray discs and iVDR HDD media. The Japanese company will be offering two models, featuring an 1TB (BIV-R1021) and a 500GB (BIV-R521) HDD. Both support recording on their HDDs, on BD-R/RE, BDXL (TL / QL) media or on a iVDR HDD. iVDR, or Information Versatile Disk for Removable usage, is a portable HDD cartridge standard and it is managed by the iVDR Hard Disk Drive Consortium, which consists largely of Japanese corporations.
The devices also feature simultaneous recording of two TV programs in MPEG-2 TS or MPEG-4 AVC/H.264 formats.