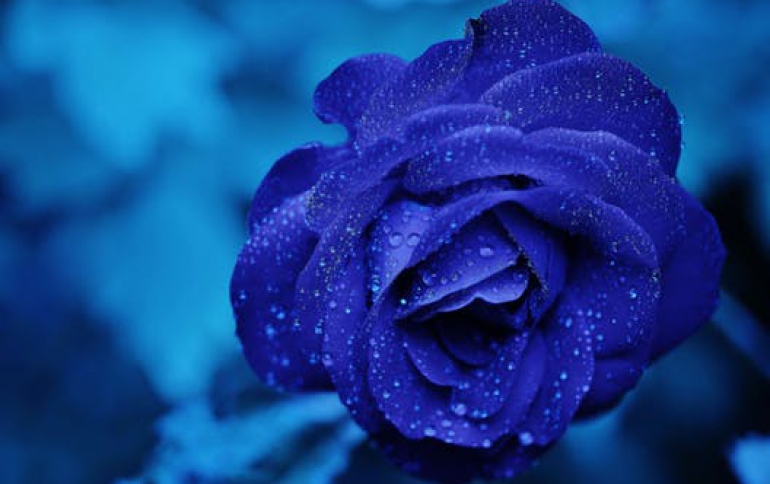 Matsushita's net profit rises 8.4 percent in December quarter
Japanese home electronics giant Matsushita said net profit rose 8.4 percent from a year earlier in the December quarter, buoyed by robust sales of flat-panel TVs, DVD recorders and other digital goods. Group net profit at Matsushita Electric Industrial, best known for its Panasonic and National brands, totalled 24.25 billion yen (228.7 million dollars) as sales grew 5.0 percent to 2.03 trillion yen.

Pre-tax profit surged 69.4 percent to 82.98 billion yen thanks to a higher operating profit and gains from the eased requirement of corporate contributions to the national pension plan for employees.

Matsushita posted a 39.6 billion yen income from the transfer of the pension funds that the company had operated on behalf of the government, which offset a 35.9 billion yen loss in early retirement costs.

For the full year to March, Matsushita raised its net-profit forecast to 35 billion yen from 30 billion yen projected earlier.

It now estimates pre-tax profit at 160 billion yen, up from 120 billion yen, while leaving its sales forecast unchanged at 7.45 trillion yen.