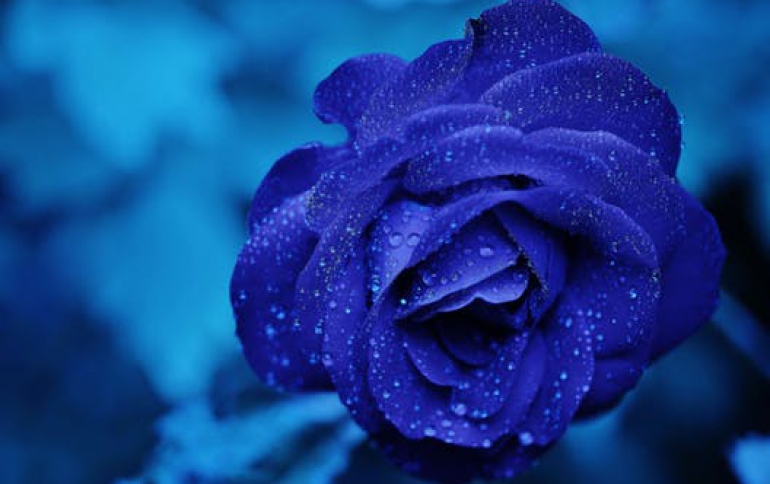 Matsushita to offer Blu-ray Disk recorders by July
Matsushita Electric said it will join Sony in July as the second manufacturer to offer Blu-ray disk recorders. Matsushita showed a prototype of its Blu-ray DVD-RAM recorder on March 9 that uses a two-layer 50 Gbyte disk. The prototype incorporates tuners that cover all digital TV broadcasting in Japan and is also compatible with present DVD-RAM and DVD-R formats. Other details won't be revealed for another several months, the company said.

Matsushita said it intends to introduce the recorder in Japan before the Athens Olympic Games to be staged in August. During the Olympics, viewers often use video recorders more often, said Shuzo Ushimaru, director of corporate marketing of Matsushita.

Matsushita said sales of DVD-RAM recorders are growing and the company is aiming to to produce 1 million DVD-RAM recorders a month.

Seizing the Athens Olympic games as an opportunity, "we are going to promote [Blu-ray disk] recorders as the high-end product of Diga [Matsushita's brand of DVD-RAM products] series, which can record HD programs," said Etsuji Shuda of Matsushita's Home AV Business Unit.

Matsushita has been developing a two-layer disk structure. Hence, Matsushita's Blu-ray disk recorders will feature recording capability on 50 Gbyte two-layer disks that can store 4.5 hours of HD video.