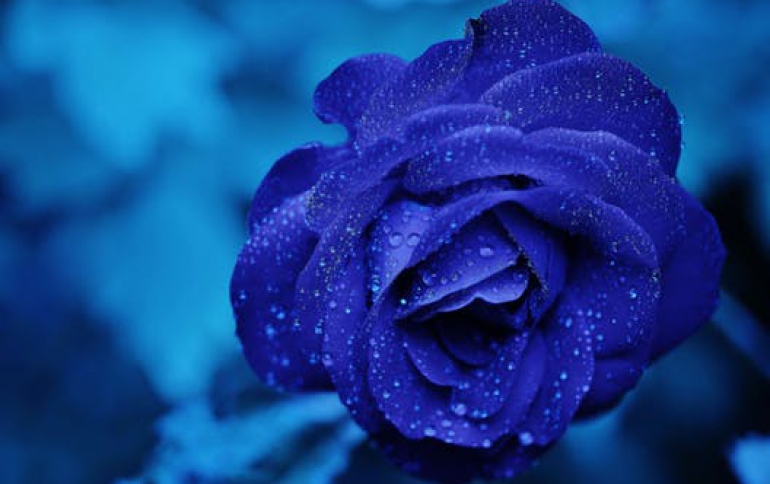 Matsushita Electric (Panasonic) develops chipset for DVD-Multi optical disc drives
Matsushita Electric Industrial Co., Ltd., best known for its Panasonic brand of consumer electronics and digital communications products, has announced the development of a chipset for optical disc drives supporting the DVD-Multi and CD-R/RW standards. The DVD-Multi standard, which was developed by DVD forum whose members included Matsushita, provides full recording and playback support for the DVD-RAM, DVD-R, and DVD-RW formats, thus eliminating the need for separate drives. The new chipset consists of one chip implementing analog processing functions, such as servo and laser power control, and a second chip that provides optical disc controller functions. Products incorporating this chipset will be able to deliver DVD and CD recording and playback capabilities at the highest level now available in the industry.

Supported functions include 4x DVD-RAM, 4x DVD-R/RW and CD-R/RW with 24/16x recording. A PRML(Partial Response Maximum Likelihood) read channel enables high-speed playback capability and excellent data read accuracy, achieving 16x DVD-ROM and 48x CD-ROM performance. In addition, this chipset can support most kinds of optical pickup systems. Among the technical advances incorporated into the new chipset are write strategy control technology with pico-second order accuracy, digital signal processing employing a proprietary PRML and digital PLL developed by Matsushita, and high speed signal processing technology that can realize sampling servo method.

Sample chipsets, priced at 5,000 yen, are scheduled to begin shipping in September 2002.