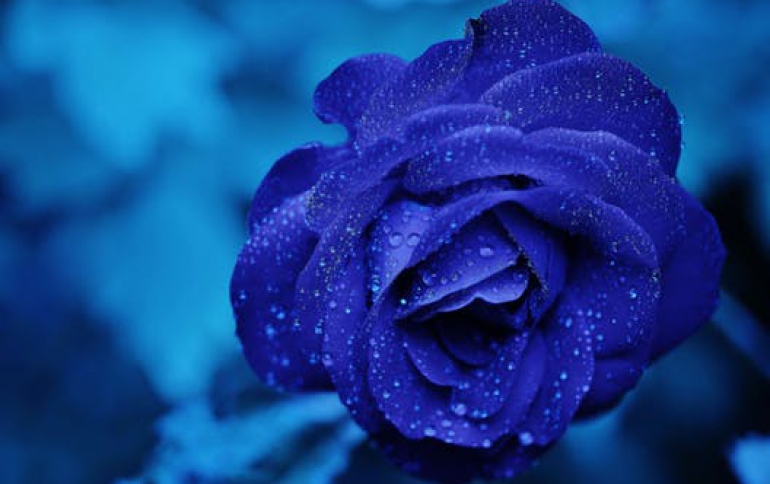 Matsushita Electric develops early window content protection system for Airline DVD
Matsushita Electric Industrial Co., Ltd., (NYSE: MC), best known for its Panasonic brand name, today announced development of the Early Window Content Protection (EWCP) system for special purpose Airline DVDs for in-flight entertainment. The industry's first technology that is fully compliant with the World Airline Entertainment Association's specification 0598 copy protection standard, EWCP will give airlines the ability to offer their passengers most recent theatrically released motion pictures in high quality DVD format while assuring movie studios that their high valued content is adequately protected. The Triple DES [content data] encryption used in EWCP provides highly secure content protection, while its fingerprinting technology provides a cutting-edge traceability tool for tracking pirated content. If someone "burns" an unauthorized copy of any Airline DVD or copies the content to a VHS tape, the fingerprint of the Airline DVD player is embedded in the copy, allowing it to be traced back to the very machine from which it was pirated. If pirated content is found, the device key of that particular Airline DVD player is revoked. In addition, the fingerprint of the Airline DVD player is embedded into the baseband video signal during playback, so it does not affect conventional authoring systems.

Matsushita Electric is exhibiting its Airline DVD players that incorporate the EWCP system at the World Airline Entertainment Association's 23rd Annual Conference and Exhibition, to be held in Seattle from September 24 to 27.

The Airline DVD format differs from normal DVD discs for consumer use, though an Airline DVD Player may also playback consumer type DVD disc. The World Airline Entertainment Association, joined by content providers, airlines and manufacturers of in-flight entertainment devices, adopted specification 0598 in October 2000.