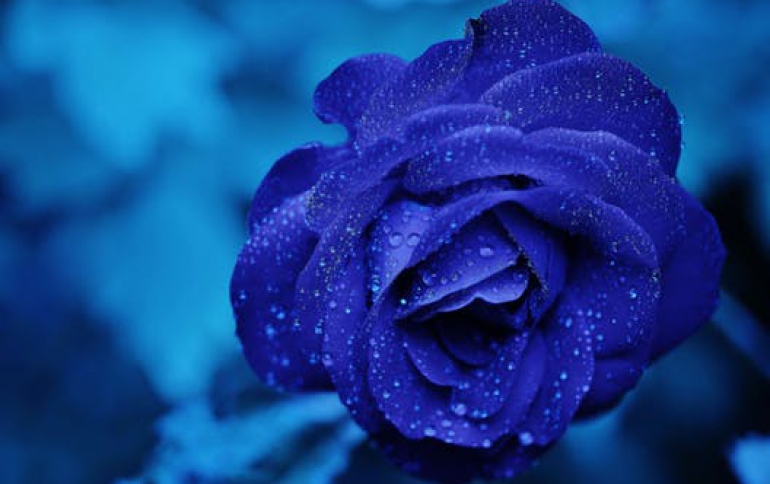 Exclusive: Intellikey Labs talks about Pioneer's press release and the confusing test results of DVD compatibility study!
Some days ago, we posted the
news
about the confusing reports from Intellikey Labs and Pioneer about the supposed "same" DVD compatibility study. CDRInfo talked with Intellikey Labs and found out the truth about both press releases... As Intellikey Labs said:
"...One thing to note in both our press release as well as the full Intellikey report is the methodology used to conduct the test. Although not explicit in the body of the report, it should be noted that all of the hardware and media components described in the methodology and used to perform the test were acquired "off-the-shelf" by Intellikey testers in retail stores. Additionally, the source video footage used in the test was shot by Intellikey testers, and this source video was burned onto each media type by Intellikey testers.
In this instance all aspects of the test were conducted in an unbiased, highly controlled manner, in a highly controlled testing environment.
It should be noted that the earlier Pioneer tests, although similar to the latest tests, in that they compare compatibility of varying media types,
were in fact not conducted in the same manner as this latest test
, primarily due to the significant variance in methodology and controls used in the test.
Pioneer's test included no such controls regarding the hardware and media components, nor did Intellikey have control over the integrity of the source video, media or firmware used to create the discs, since the disks as well as critical hardware used in the Pioneer test were provided to Intellikey by Pioneer.
The bottom line is that the tests performed by Pioneer were not conducted in the same manner, nor with the same controls as the tests reported in our press release and cannot in any way be insinuated as the same test.
Therefore Pioneer's implication that the separate Intellikey tests are contradictory and therefore undermine the credibility of the results is entirely false due simply to the fact that the test scenarios in each instance were completely different. They were not the same test, with different results, but two entirely different tests...
"