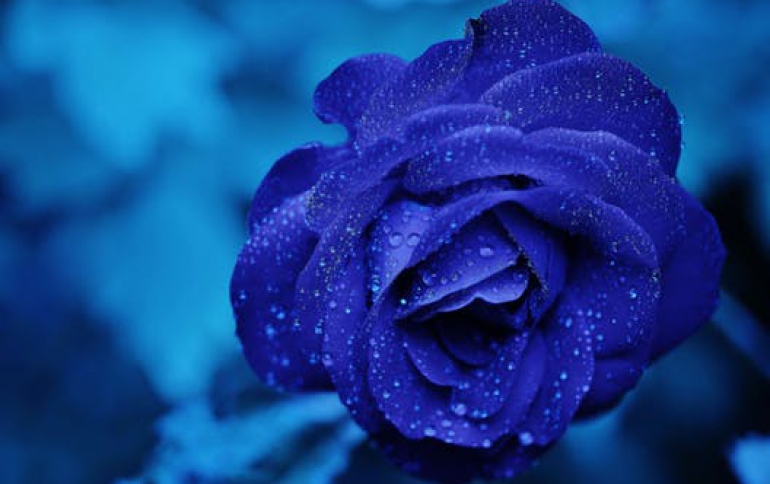 Matsushita Ceases CRT operations in North America and Europe
Matsushita Electric Industrial Co., Ltd. today announced plans to discontinue operations at MT Picture Display Germany GmbH (MTPDG) and MT Picture Display Corporation of America (Ohio) – MTPDA (OH) by the end of this fiscal year ending March 31, 2006, and to begin closing/liquidation procedures. MTPDG and MTPDA (OH) are subsidiaries of Matsushita Toshiba Picture Display Co., Ltd. (MTPD), a joint venture of MEI and Toshiba Corporation.

MTPDG, which manufactures cathode ray tubes (CRTs) for large screen TVs for the European market, and MTPDA (OH), which manufactures CRTs for TVs and projection TVs for the North American market, have both faced declines in demand for CRTs and intensified price competition, due to increasing sales of flat-panel TVs in their respective markets. The closing of these operations is a part of MTPD's restructuring initiatives to shift business to Asian and Chinese markets.