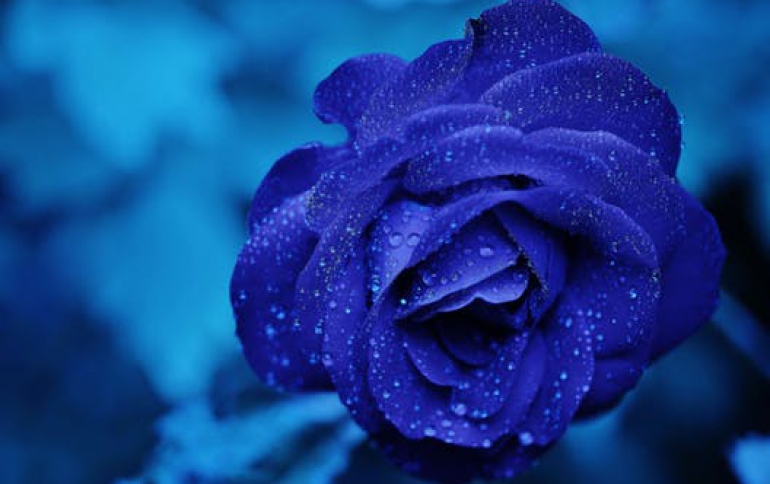 Matsushita blends FeRAM technology with smart cards
Matsushita has added contactless smart card capabilities to its SD memory card using FeRAM technology in the smart card module to achieve a five-fold increase in communication speeds over EEPROM-based smart cards. The memory card, smartSD, will be one of the first volume applications of FeRAM technology for Matsushita. The company has been developing FeRAM technology since the 1990s.

"The new SD card is the first SD card that combines the convenience of contactless data communication capabilities with large storage capacity and high security," claimed Masaki Akiyama, president of Panasonic System Solutions Co.

The smartSD/miniSD are an expanded version of conventional cards and share the same physical specifications. For smart card functions, smartSD complies with the JavaCard and GlobalPlatform formats. For contactless communications interface, it complies with ISO/IEC14443 Type B and JICSAP 2.0.

Matsushita said it will offer the smart card function both in standard SD and miniSD cards. The standard-sized SD card will have a built-in antenna; miniSD cards will require an antenna built into a host system. The first cards will have an 32-Kbyte FeRAM and 128-Mbyte flash memory.

Matsushita expects to begin sampling the cards in December and enter volume production in the fall of 2005. It will initially promote smartSD memory cards in Japan, eventually expanding overseas.