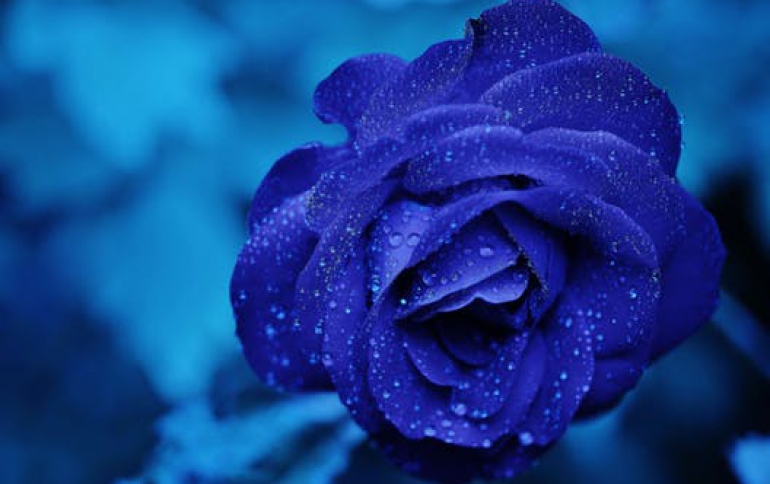 Matsushita announces rewritable single-sided, double-layer Blu-ray media for 2x recording
Matsushita announced its proprietary technology to enable a rewritable Blu-ray disc, with 50GB capacity in double layers on a single side, to operate at double speed (72Mbps). High-speed recording capability into a double-layer, single-sided disc already has been achieved and reported by Matsushita as well as TDK Corp, although they targeted only recordable media. But with the new technology, it will be possible to replay data in a time-shift mode from a rewritable double-layer, single-sided disc as well as perform high-speed operation in copying contents stored on an HDD or downloading them via a broadband network.

The disc used has the same basic layer structure as a single-speed disc. The key to achieving the high-speed operation is a film of recording materials on the first recording layer. Matsushita has not yet revealed details of the new materials, but it indicated that a distinguishing feature is the well-balanced transmission efficiency that is accompanied by faster crystallization speed. In other words, the production process of the material is adjusted so as to make transmission efficiency equal for two different states of the first recording layer, that is, a crystalline state (a blank state) and an amorphous state (a recorded state). Specifically, the transmission efficiency is 51.6% in a crystalline state and 52.0% in an amorphous state, both of which are sufficiently high.