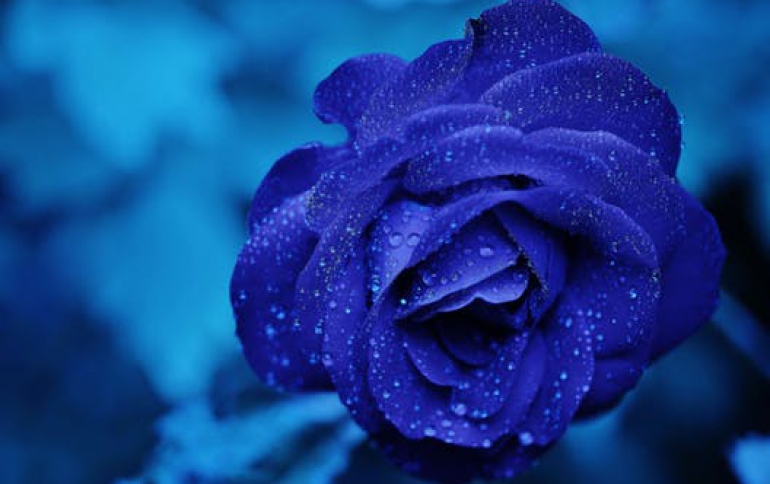 LSI PCIe Flash Technology Selected by Intel to Accelerate Database and Big Data Applications
Earlier this weel LSI announced that it has entered into an expanded original equipment manufacturer (OEM) relationship with Intel, whereby LSI Nytro MegaRAID technology will be available as part of the Intel RAID product family. Flash technology is experiencing rapid adoption in enterprise servers as customers look for ways to accelerate storage performance while optimizing existing investments in hard disk drive and direct-attached storage (DAS) infrastructure. LSI Nytro MegaRAID technology integrates intelligent caching software with server-side PCIe flash and LSI's dual-core RAID-on-Chip (ROC) technology. This integration is designed to enable simple, transparent application acceleration and RAID data protection for DAS environments.

"Customers in virtually every industry are facing competitive pressures to increase datacenter efficiency and lower IT costs," said Noury Al-Khaledy, General Manager Intel Enterprise Platforms and Services Division. "Through our expanded relationship with LSI, we're able to offer customers a single, integrated solution that enables exciting levels of application performance, data protection and a low TCO."

LSI Nytro MegaRAID technology cuts latency and boosts application performance by converting server-based flash into a "hot" data cache for critical business applications. Nytro MegaRAID technology will help to provide Intel server board and systems customers with high levels of random IOPS performance for data-intensive and latency-sensitive workloads such as databases and big data applications, Hadoop implementations and virtual desktop infrastructure (VDI). Benchmark testing using Nytro MegaRAID cards have achieved up to a 33 percent improvement in the time it takes to complete Hadoop jobs and delivered support for up to twice as many VDI sessions compared to a non-caching storage implementation.

LSI Nytro MegaRAID technology integrates LSI SandForce Flash Storage Processors. The products use widely deployed RAID controller technology drivers and management support to enable broad compatibility with existing storage infrastructures as well as plug-and-play integration into today's low-profilesystem chassis.

Intel will offer LSI Nytro MegaRAID technology within their Intel RAID SSD Cache Controllers RCS25ZB040 and RCS25ZB040LX which include embedded flash of 256GB and 1TB, respectively.