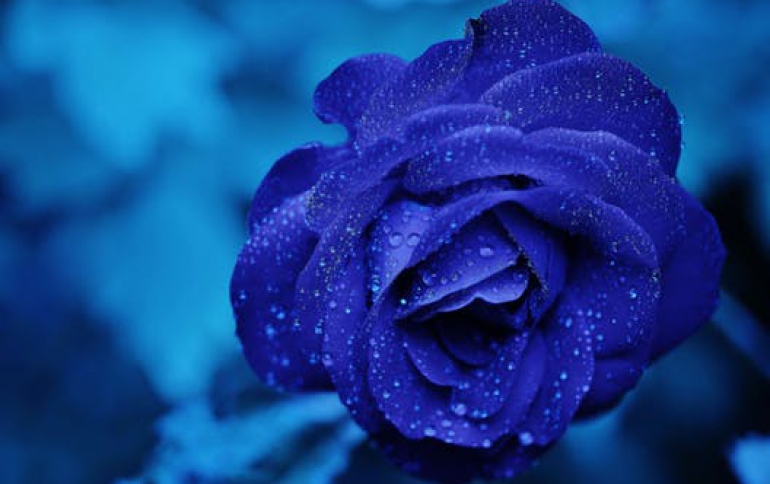 Logitech Announces New Line of Mobile Phone Headsets
Logitech Builds Upon Award-Winning Headsets; Adds New EasyFit Connectors Logitech (Nasdaq:LOGI) (SWX:LOGN), a leading provider of mobile accessories, today announced a new family of corded mobile phone headsets, the Logitech(R) EasyFit(TM) Mobile headsets, a product line consisting of nine separate phone connectors and five different earpieces, enabling people to mix and match a headset specifically designed for individual phones and earpiece preferences.

Logitech consumer research discovered that many mobile phone users have difficulty finding a headset that fits both their phone and their ear. Logitech EasyFit Mobile headsets solve this problem by splitting up the traditional retail package that combines connector and earpiece. With the Logitech EasyFit Mobile headset, the phone connector and the earpiece are packaged and purchased separately, so people can quickly and easily find the appropriate connector for their phone, while choosing the headset design that best fits their ear and their personal preference.

"Mobile phone headsets are now becoming a necessary accessory, rather than a nice-to-have gadget," said Ray Weikel, director of product marketing for Logitech's Audio Business Unit. "Very few customers are happy with the free, low-quality black earbud that comes with their mobile phone, and many universal 2.5mm headsets must use an adapter to fit specific phones, causing the headset to lose its call/answer button functionality. Instead, customers prefer fashionable, fully functional and comfortable headsets that are not only designed to fit their phone, but also their personality. Logitech's line of EasyFit headsets gives consumers a quality choice that is customized for each individual."

The Logitech EasyFit mobile headset family includes three over-ear earpieces in black, white and blue, as well as an earbud and earbud boom. Both earbud headsets feature the patented, award-winning Logitech(R) FlexLoop(TM) earpiece fittings -- multiple size fittings for small, medium and large ears, which fit comfortably over the ear canal, not in it. The Logitech EasyFit Over-Ear headsets and the Logitech EasyFit Earbud include a call/answer button and an inline omni-directional microphone, while the Logitech EasyFit Boom headset has a call/answer button and a powerful noise-canceling boom microphone for superior audio quality.

The nine separate mobile phone connectors available for the Logitech EasyFit headsets currently support virtually all mobile phones on the market today. Four of these connectors -- universal 2.5mm, Nokia HDC5, Nokia Pop Port and Sony-Ericsson -- also have retractor options.

Pricing and Availability

The Logitech EasyFit headsets will be available in October throughout U.S. and European and retail stores and online at www.logitech.com. The EasyFit Over-Ear White, EasyFit Over-Ear Black, EasyFit Over-Ear Blue, and EasyFit Earbud all have a U.S. suggested retail price of $14.99, while the suggested retail price of the EasyFit Boom Headset is $19.99. The standard EasyFit connectors have a suggested U.S. retail price of $4.99 and the retractable connectors have a suggested retail price of $9.99.