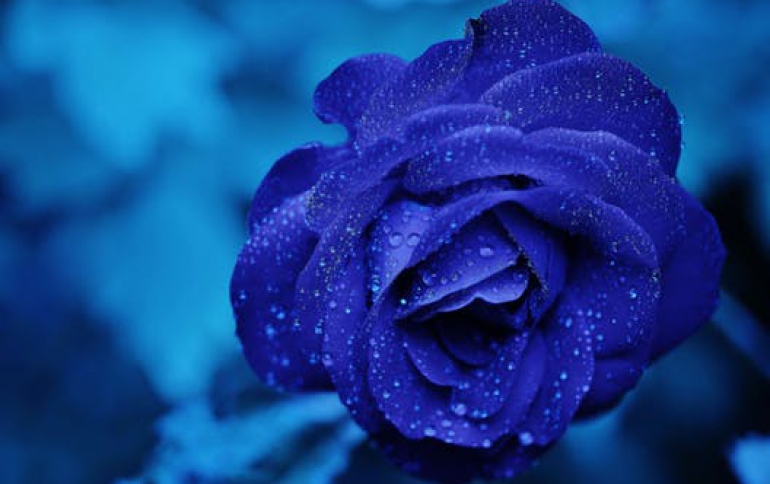 LiteOn Runs Design Competition For Slim DVD writer
From June 29 until July 15, 2011, Lite-On Europe is running the "MyeNAU MyStyle" competition, a cover design competition for the company's Lite-On eNAU608 slim-type external DVD writer.
The eNAU608 is a slim external DVD writer which look can be customized by placing any design under the plastic top of the drive. End users from Europe participating to the design contest may win a Lite-On 12x Blu-ray burner (iHBS212). The 2nd most popular design will get an iHAS624 DVD writer. Next two most popular designs will each receive an eNAU608 DVD writer.
The available prizes are awarded by votes received. Besides all those who will submit a design, any user that will just vote on the candidate designs may win a eNAU608 DVD writer.
For more information about the competition or to submit a design visit the
"My eNAU, My Style"
website.