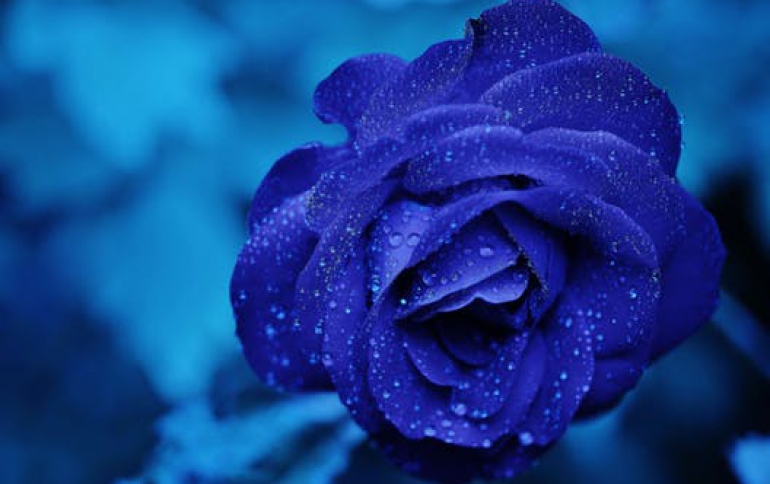 HP to License WebOS Software
Hewlett-Packard is reportedly in talks to license its WebOS mobile software, Chief Executive Officer Leo Apotheker
said in an interview
with Bloomberg. "We are talking to a number of companies," Apotheker said in Beijing, declining to elaborate on details. "I can share with you that a number of companies have expressed interest. We are continuing our conversations."
Hewlett-Packard makes and sells its own phones and tablet computers which run the WebOS operating system. Licensing the technology would give hardware makers a choice beyond Google's Android operating system and Microsoft's Windows software as they seek to challenge Apple's grip on the smartphone and tablet-computer markets.
Samsung held talks to use WebOS in its smartphones, Bloomberg added, citing "people with knowledge of the discussions."