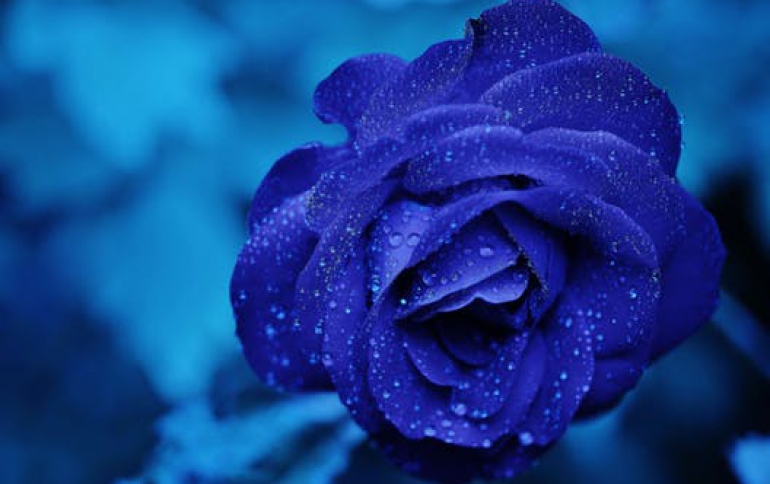 LiteOn Introduces SHW-16H5S Lighscribe Burner Intro European Market
LiteOn IT introduces its first LightScribe featured DVDRW drive to the European market. The LiteOn SHW-16H5S and will be available from the beginning of November in a special retail package bundled with 4 writable LighScribe Memorex DVD+R discs. The new SHW-16H5S DVD burner offers high speed, 8X DVD+R (Double Layer) burning capabilities, doubling the speed of previous models. And with its built-in LightScribe software, users can produce professional-looking DVDs of home movies, corporate presentations or any other project complete with any graphics or photograph of their choosing.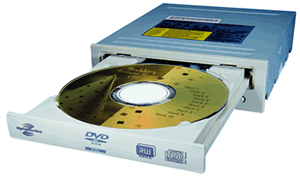 The SHW-16H5S DVD Double Layer Drives are able to write certified DVD+R (Double Layer) disks at 8x and DVD-R DL media at 4x. In addition, they can write single layer DVD±R at 16x, write/rewrite High-Speed DVD+RW at 8x, write/rewrite High-Speed DVD-RW at 6x, and read DVD-ROM media at 16x. These writing speeds allow users to transfer 4.7 GB of data onto a certified single layer DVD+R or DVD-R media at 16x in approximately 6 minutes.
The new drives not only serves as a DVD Re-Writer but also as an Ultra-Speed CD-RW drive. For example, they can write CD-R media at 48x, rewrite Ultra-Speed CD-RW media at 24x, and read CD-ROM media at 48x.
Along with its fast DVD writing & rewriting functions, the SHW-16H5S burner is a perfect choice for DVD title creating and multi-media applications on PCs. It includes an onboard 2MB buffer that utilizes Lite-On?s patented technologies including SMART-BURN for optimizing the quality of each burn, SMART-X for setting the optimum speed of operation for smooth & stable Audio CD / VCD / DVD playback, and FDSS (Floating Double Suspension System) for reducing noise and vibration.
The estimated retail price of the drive will be around 69 euro (this includes 4 LightScribe surfaced Memorex DVD+R discs). For more information, please visit
www.liteonit.com
.